Punjab Food Authority Seals 6 Outlets Over Unhygienic Conditions & Unhealthy Ingredients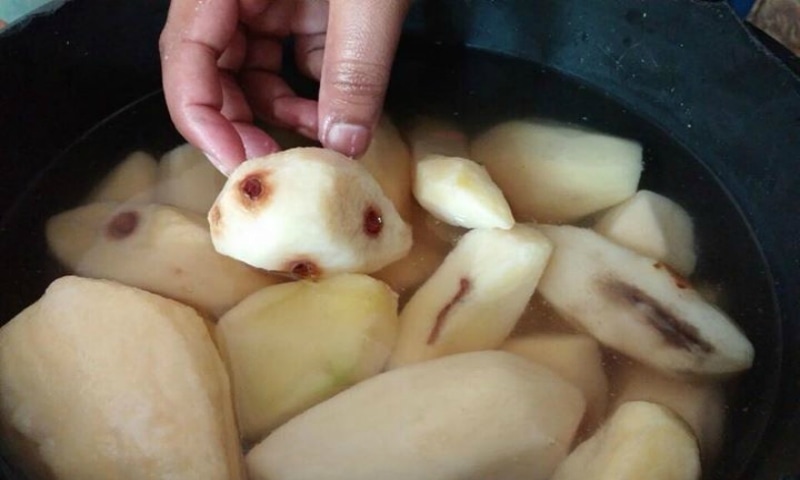 Punjab Food Authority (PFA) has sealed 6 food outlets over unhygienic conditions and the use of unhealthy ingredients.
On Tuesday, PFA inspected various sites coming across 6 restaurants which eventually had to be sealed.
The sealed outlets include Asad snacks, Asad Foods, Pak Shireen and Qasr e Shireen, Saifran restaurant in Rawalpindi.
On the other hand, Al-Aziz water supply in Chakwal was fined with Rs. 55,000 for not making proper cleanliness arrangements and hygienic environment for several outlets.
The PFA team further conducted a raid in different areas of Jhelum and imposed fines of Rs. 33,000 on several outlets.
Director-General, PFA Muhammad Usman had appealed citizens to purchase quality and ratified products from reliable stores. He added that customers can contact PFA for complaints.