PTCL's Latest TVC Goes Viral For Truly National Content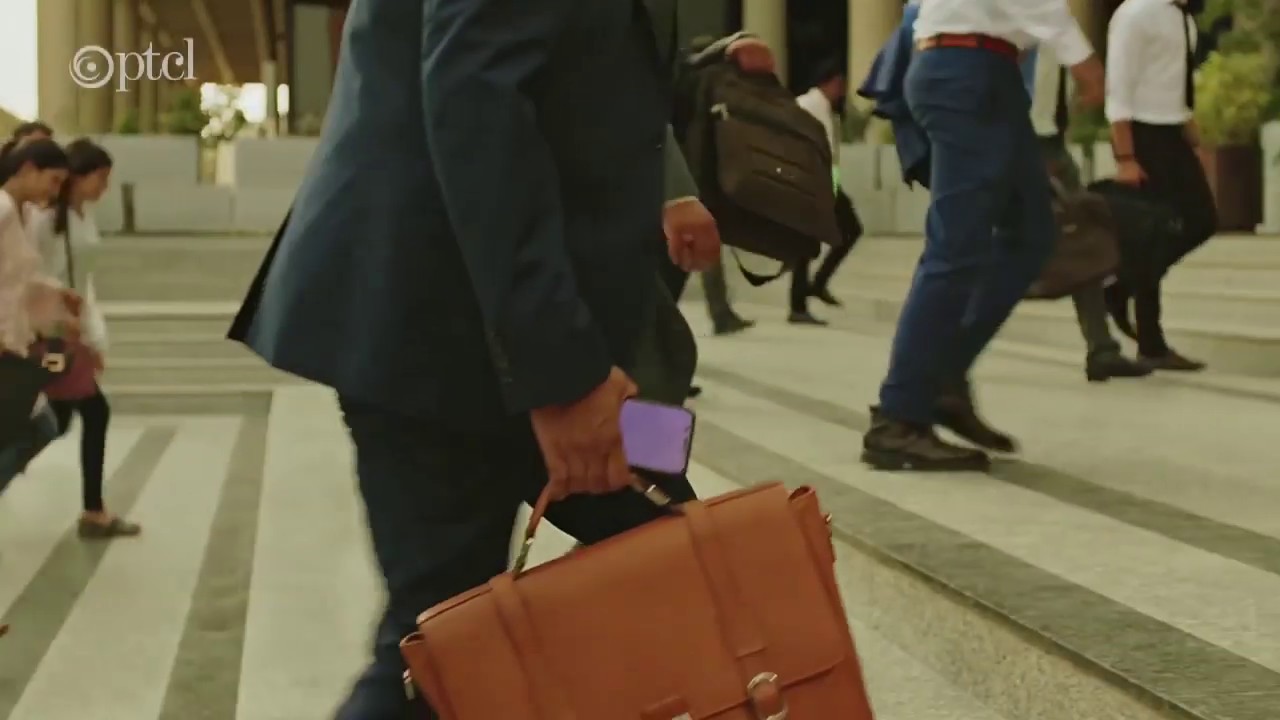 Pakistan just celebrated its 72nd Independence Day. In honour of the occasion we witnessed patriotic messages being exchanged on digital media, with many organizations coming up with Independence Day campaigns that aim to bring everyone together.
One campaign by a national company specifically stood out. PTCL's latest TVC shows the brand as a corporate entity and for the first time depicting the corporate brand of the national company.
The ad truly made its mark with its audience, as it reached over 3.4 million views online in only 48 hours.
Through this TVC a lot of people will come to know that PTCL is behind every major corporate organization that connects the country as it provides connectivity to all those corporations that we are so dependent on for our daily routine life such as banks, government institutions & governing bodies, transportation, universities, as well as other telcos! PTCL is everywhere.
The idea behind this campaign is simple, yet brilliant. The ad starts with the scenic beauty of Pakistan up in the northern areas showing PTCL towers, which simply depicts PTCL's innovation and technology in our farthest regions. The concept behind this TVC is how PTCL is focused on moving forward while upgrading itself with the state-of-the-art technology connecting small & large enterprises for our convenience.
What did our readers think about the latest TVC by PTCL? Share your thoughts in the comments section below.