PTCL Just Landed Itself in Trouble With CCP & Here's Why…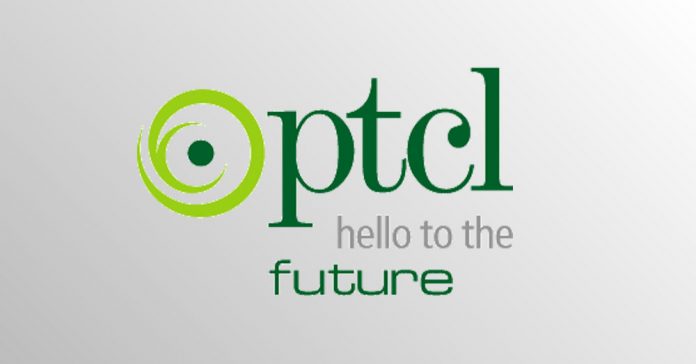 Pakistan Telecommunications Company Limited (PTCL) has landed itself in trouble with Competition Commission of Pakistan (CCP).
It is being reported that PTCL has 'abused' its powers has violated Section 3 of the Competition Act, 2010. A showcase notice had been issued to the leading telecom brand in 2012 after the conclusion of an inquiry on the complaint of Micronet Broadband Limited, LinkDotNet Telecom Limited, and Nexlinx Limited (Complainants).
An official press release has also been released by CCP in order to highlight that the brand has abused its dominant position in the sector for the provision of DSL services through unacceptable predatory pricing and refusal to strike a deal.
The inquiry has further dictated that PTCL has been restricting their competition via the practice of margin squeeze which has consequently forced 5 of 11 competitors out of the market. This move is in turn discouraging new players who had earlier wished to enter the sector.
After the show-cause notice was issued, PTCL filed a writ petition in the High Court challenging CCP's jurisdiction. The Commission was suspended on 28th June 2012. Meanwhile, the brand reportedly remained successful in delaying the proceedings.
CCP will now proceed in the matter of show cause notice issued to PTCL for prima facie abuse of their dominant position. Furthermore, this will be the first time that the Honorable High Court has allowed CCP to decide the maintainability of the proceedings pending before CCP.
Keep visiting Brand Voice for more information on the matter.