PTA Reports: Pakistan Crosses 61 Million 3G/4G Users Milestone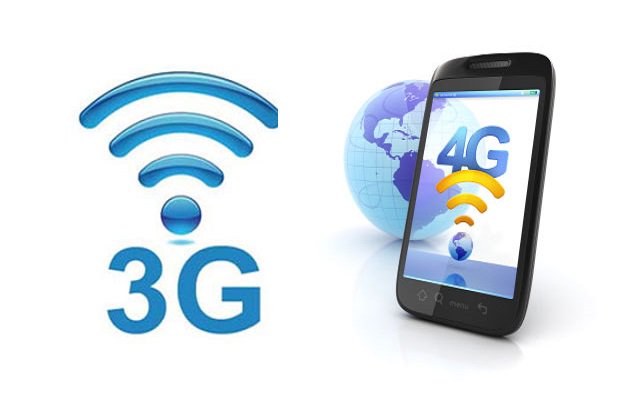 Pakistan Telecommunication Authority (PTA) has released statistics about the number of 3G/4G users in Pakistan.
Reportedly, Pakistan has crossed the 61 million mark as the mobile base has reached 153.98 million users as of December 2018.
Previously, the number of mobile users in the database in November were 152.74 million, meaning an increase of 1.24mn was witnessed in a month.

According to the report, here are Pakistan's top telecom operators as per their subscriber base:
4G Subscriber Base
Jazz 4G:  7.053 million users (6.58 million previously)
Zong 4G: 9.86 million users (9.32 million previously)
Telenor 4G: 4.73 million users (4.39 million previously)
3G Subscriber Base 
Jazz 3G: 13.79 million users (14.069 million previously)
Zong 3G: 8.69 million users (8.66 million previously)
Telenor 3G: 9.13 million users (9.32 million previously)
Ufone 3G: 8.339 million users (8.217 million previously)
The telecom sector of Pakistan has undergone huge transformations after the arrival of 3G and 4G services in the country. From the increase in mobile phone penetration to the launch of various m-Services; Pakistan's telecom sector has become a success story for some regional countries who are left behind in the technological race.
For More Information and Details You Can Visit: PTA