PTA Blocks 941,000 Websites Over Objectionable Content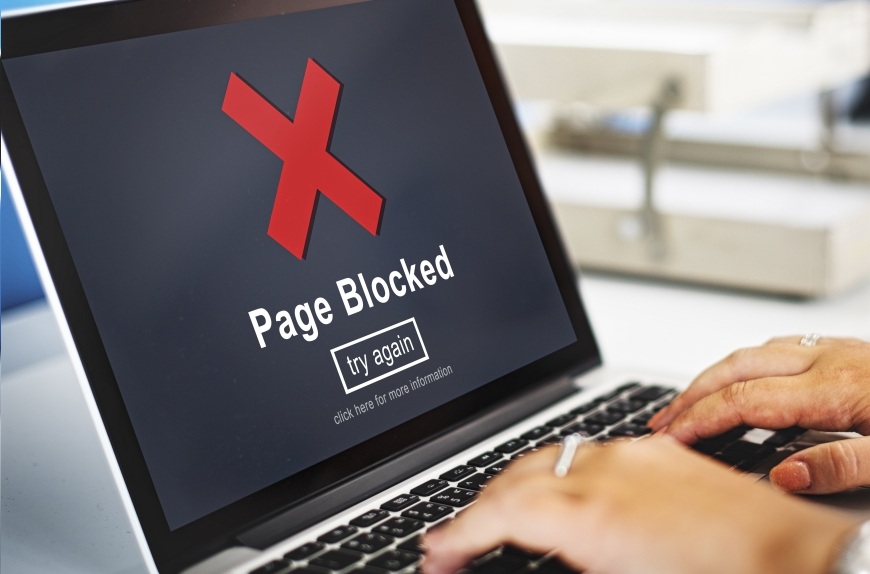 In the official statement issued by Pakistan Telecommunication Authority, it has been observed that regulator has blocked 941,000 websites for containing objectionable content.
According to the official numbers issued by PTA, 830,000 pornographic websites, 50,000 websites for hosting anti-judiciary content, about 50,000 web-pages for blasphemous content and 11000 websites have been blocked for promoting anti-state content.
Under the Prevention of Electronic Crimes Act (PECA) Section 37, PTA has the authority to block any website which does not meet the Social and Religious standards.
Furthermore, PTA has created a web portal to determine which type of content should be blocked in Pakistan. The portal will give access to 30 government departments to report any website. The regulator would then review the complaint and then take action according to its powers.
For the general public to file a complaint against any content from the web, anyone can file a request on info@pta.gov.pk. Telecom operators have also been told to keep an eye on the content uploaded on the internet and report any offensive content.
Pakistan Telecom authority has been very active and took action against objectionable content. Online propaganda against Polio Vaccination had become a massive trouble for the government and then PTA asked Facebook to take action against them. Complying with the request, Facebook took down 31 pages spreading false propaganda against Polio vaccine.