PSL 5 Update: Four Pakistani Cities to Host the PSL 2020 Tournament!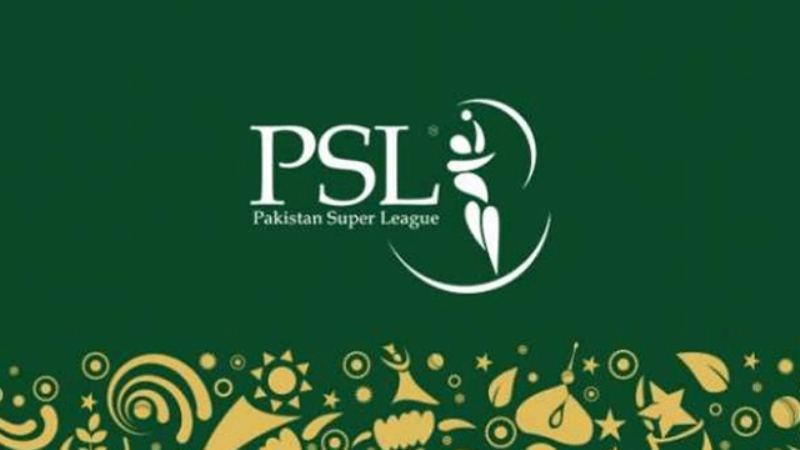 News has become official as all 6 Pakistan Super League (PSL) franchises have agreed to play a full domestic-hosted tournament, reports state.
Pakistan Cricket Board (PCB) met with all the franchise owners to reassure them that their concerns will be taken with best interests if the tournament is carried out in Pakistan.
In a meeting held on Monday, it was concluded that 4 major cities will host the PSL 5 League. These cities include Karachi, Lahore, Multan, and Rawalpindi.
Lahore's Gadaffi Stadium will be the home ground for 13 matches, while National Stadium in Karachi will entertain 9 matches and Rawalpindi Cricket Stadium and Multan Cricket Stadium will host 8 and 4 matches respectively.
The PSL 5 Opening ceremony will take place in Karachi at National Stadium whereas the PSL 2020 Final will be played in Lahore at Gadaffi Stadium. Lahore will also be the host city for the playoff games as well.
However, the announcement is still subject to players agreeing to play the entire tournament in Pakistan and the UAE still remains a back-up option.
The next installment of PSL will begin on 20th February 2020. Further details of the event will be discussed in the upcoming meetings.
Stay tuned to Brand Voice for more news and updates.