Peugeot Cars to be Manufactured & Assembled in Pakistan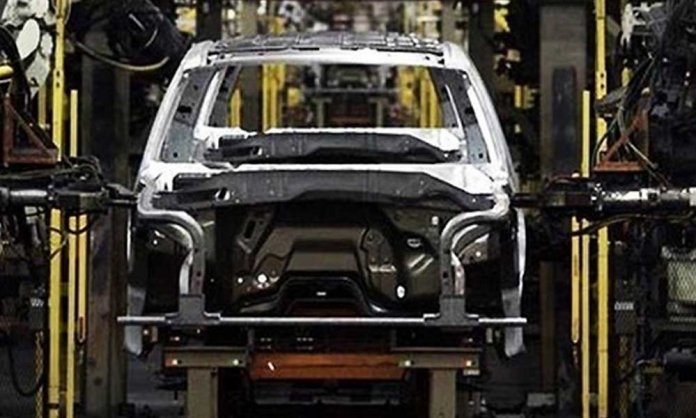 Younus Brothers Group's Company, Lucky Motors, has signed an agreement giving them the rights to locally assemble the French brand, Peugeot's cars in Pakistan.
According to the agreement details, an expression of interest (EOI) and memorandum of understanding (MoU) was signed between the local company and PSA Groupe France in mid-May 2019.
The agreements read that Lucky Motors will be assembling, manufacturing, marketing, distributing and selling Peugeot passenger cars and light commercial vehicles in Pakistan.
As of now, Lucky Motors has planned to assemble the cars at a manufacturing plant at Bin Qasim Industrial Plant. For those who have forgotten, Lucky Motors is also the company behind the production of South Korean automotive giant KIA in Pakistan under the title of KIA Lucky Motors.
If everything goes well, Peugeot will become the first European automotive brand to enter Pakistan through a joint venture. Asif Rizvi CEO Lucky Motors is very optimistic about the agreement and has shared that this new milestone can bring dynamic changes to Pakistan's automotive sector.
Reportedly, this deal will pull in $15 million as an investment to produce Peugeot cars at the existing plant of Lucky Motors.
Stay tuned to Brand Voice for more news and updates.