Pepsi Battle of the Bands EPISODE 1 Thrilled The Music Lovers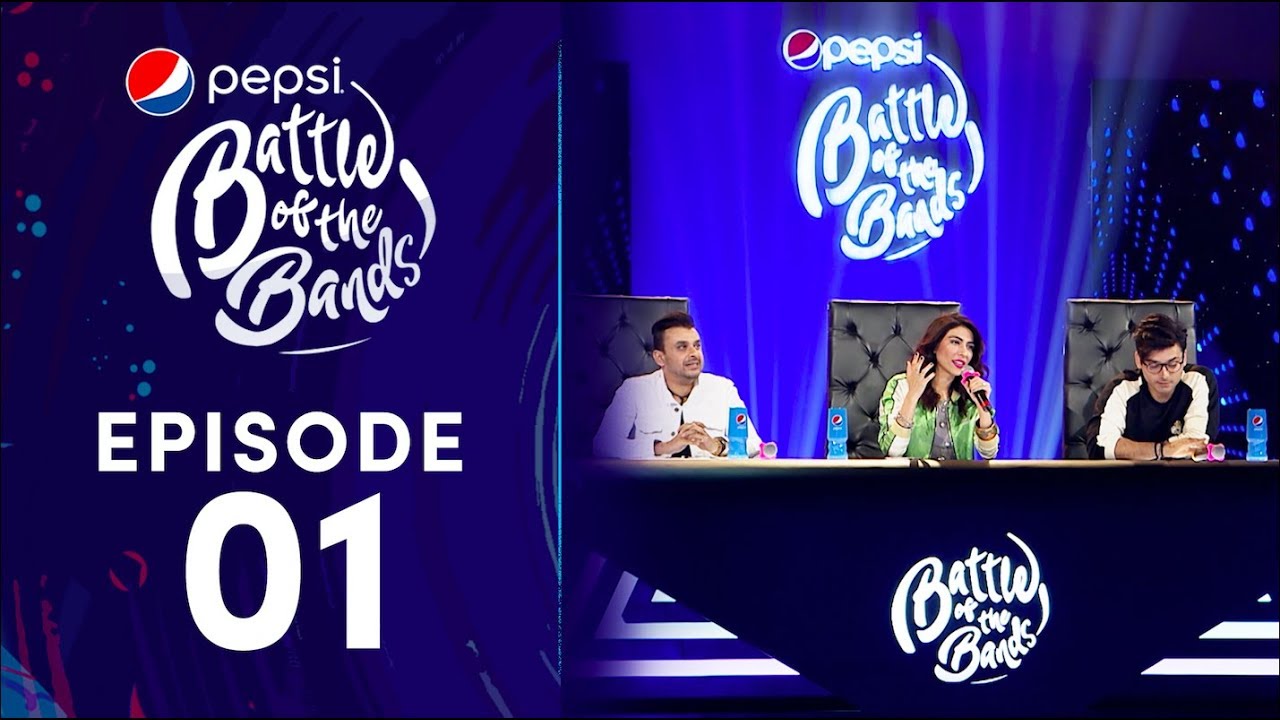 Pepsi Battle of the Bands season 3 has finally unveiled its rocking first episode and as expected, it was GRAND!
Taking us down the memory lane to the success of last year, PEPSI BoB has proved that it has successfully accomplished its mission to "revive the fading band culture in Pakistan"
The premier episode was bound to be extravagant with the musical trio of Fawad Khan, Meesha Shafi and Aaroh making a comeback as judges for the audition round.
Uniting the hottest young bands from all around the nation, the musical show was visibly roaring with talent in a high-energy evening.
From Tamasha to Dhool, Aag to Sarmasta, we witnessed a spree of bands playing with different genres of music.
The audition round kickstarted with Xarb, giving us major goosebumps by performing on Tishnagi by Sabri Brothers.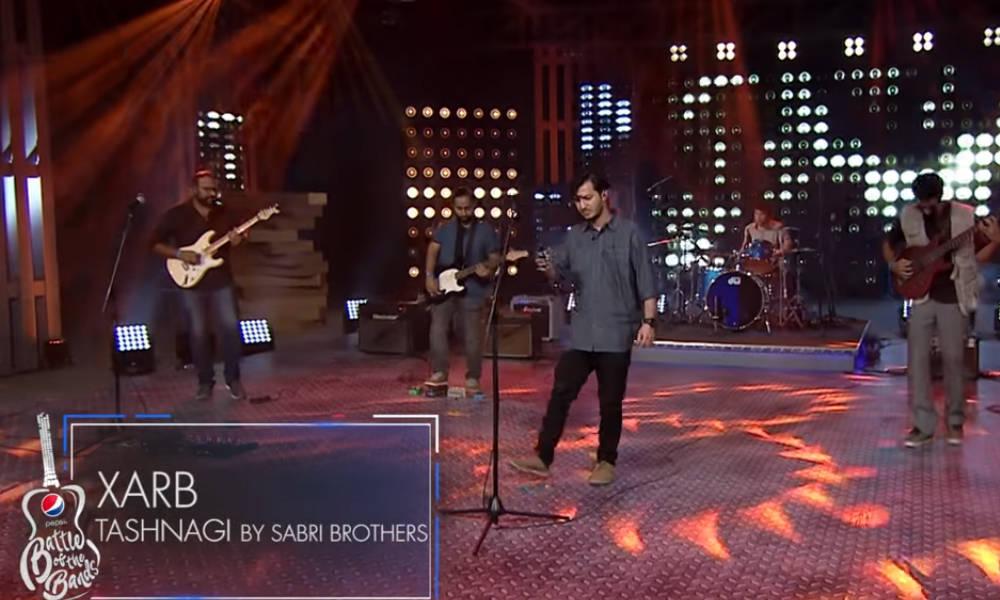 Creating a sweet spectacle on the show was Tamasha who made us sway to Aaroh's iconic tune' Raag Neela'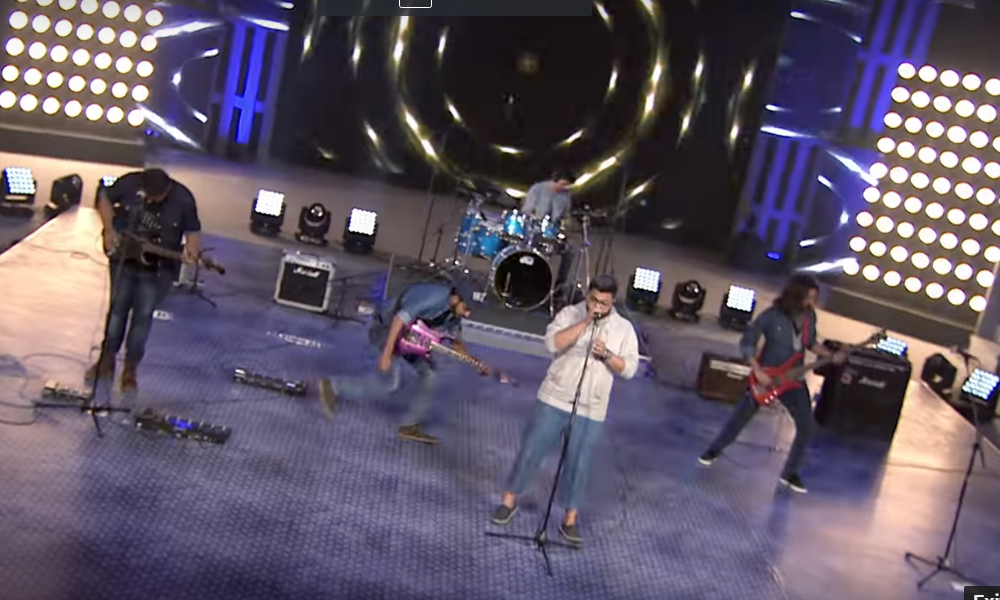 Not to forget, making a mark was a band from Faisalabad IFRAH who sang their own original.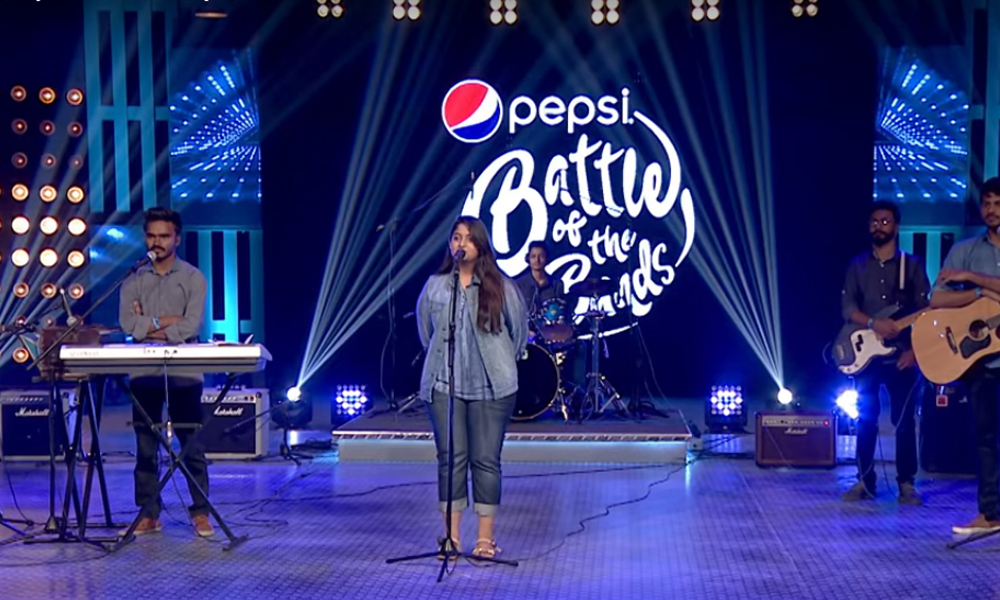 Giving us major 'Bulleh Shah' feels was Dhool and judges couldn't help lauding them for their sheer talent!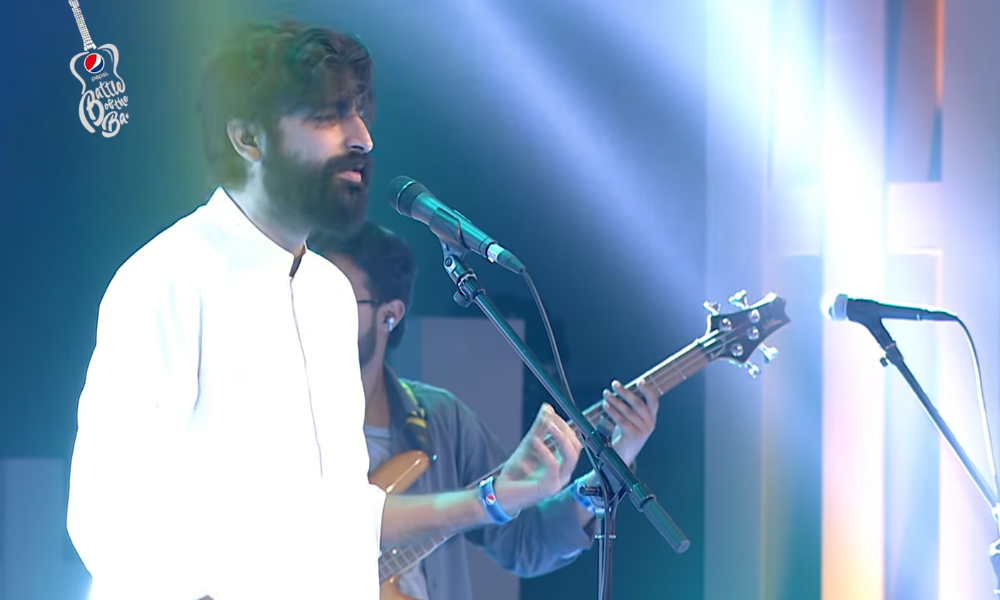 The band 'Aag' literally set the stage on fire and successfully made it to the next round.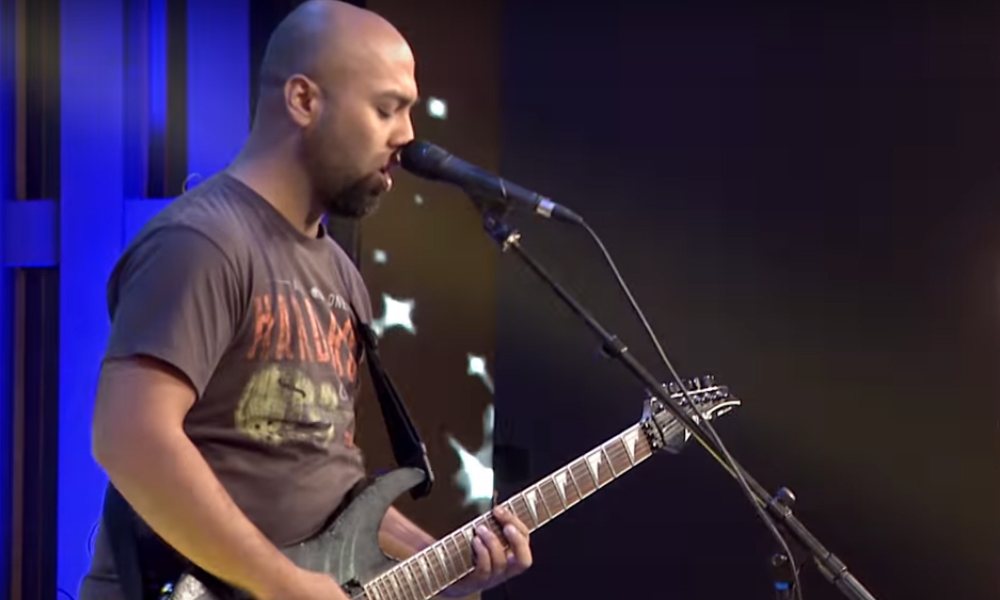 We even saw the homecoming of season 2 bands like 'Khamaj' and 'Ahl-e-Rock', coming back stronger and wowing the judges.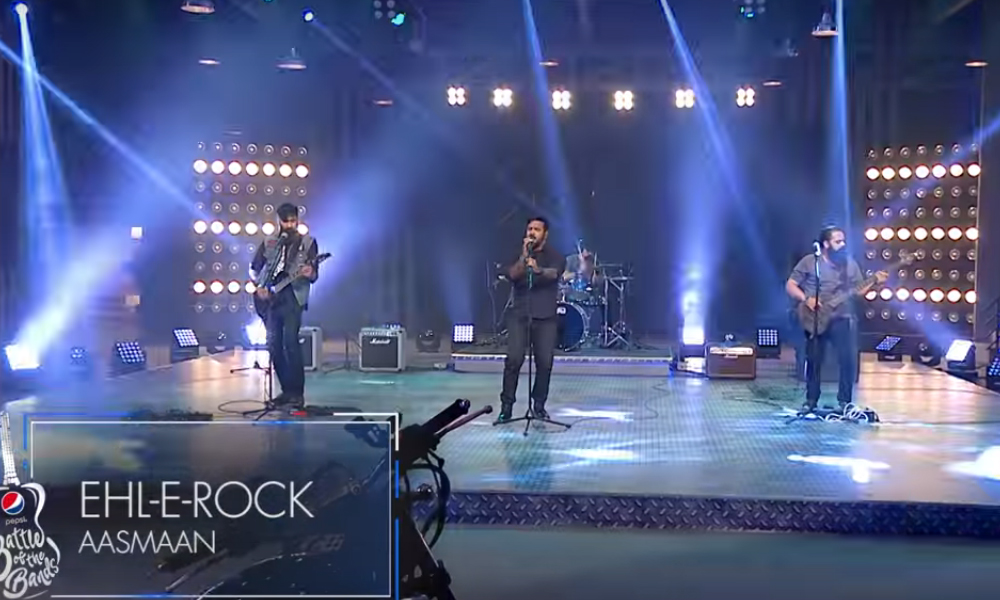 The funky five-member group Estraplock too made us groove to the old but gold tune 'Dil Mein Tum' by Bunny.
But the highlight of the episode was the original number performed by Sarmasta who blew the judges away by their greatness and got a 10/10 by Fawad!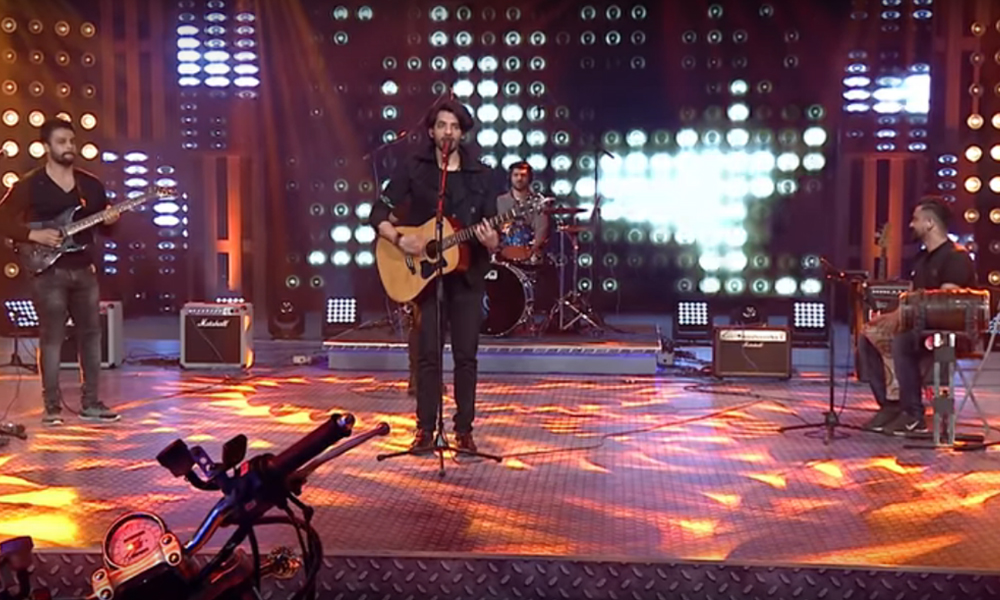 Amidst a bit of comedy, critique, and Suggestions; the sassy squad had their mentorship game strong!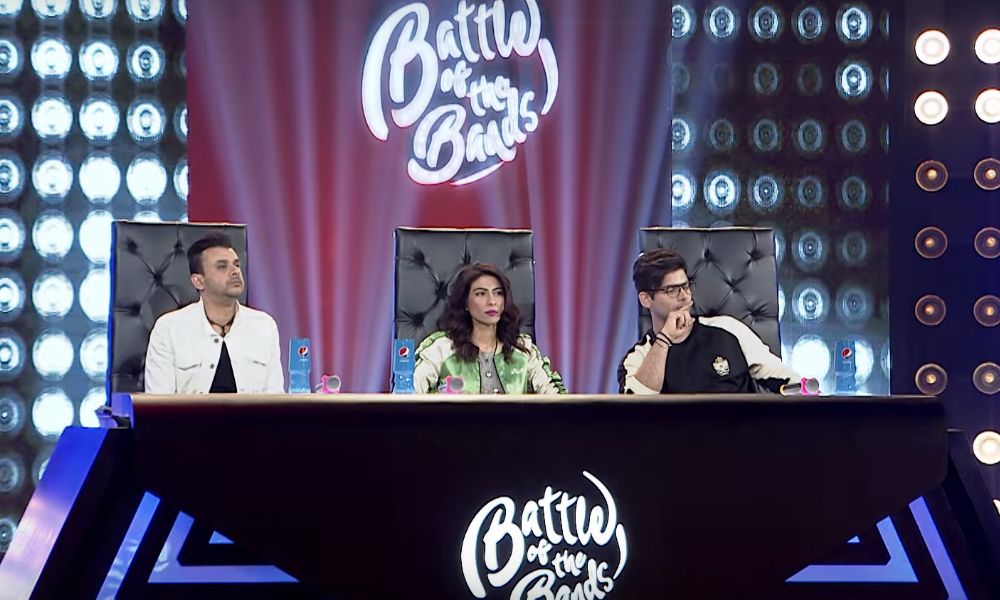 And Ayesha Omar made us hooked to the episode with her feisty hosting skills.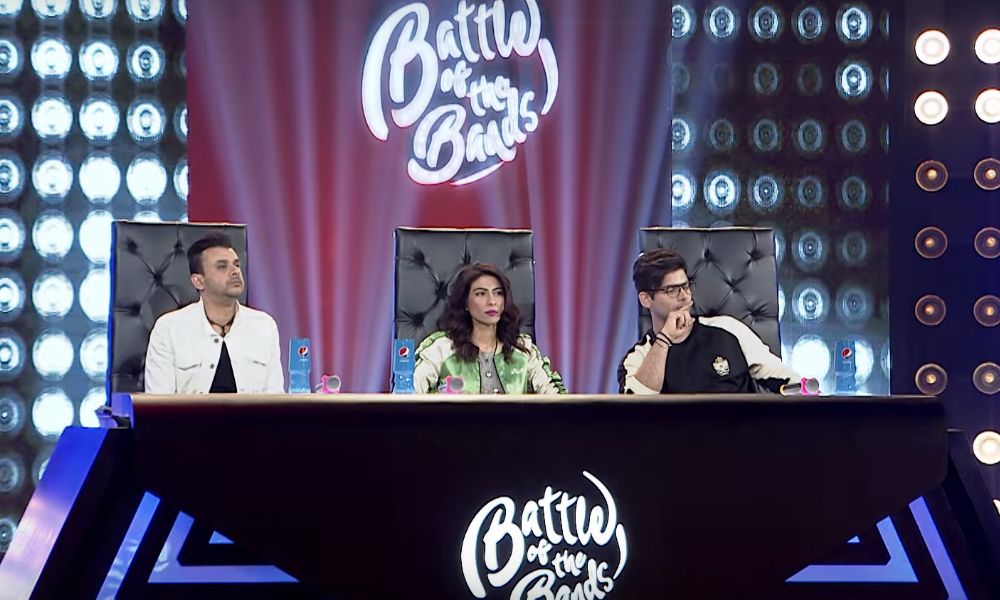 Only eight bands will be clashing with each other to conquer the Pepsi Battle of the Band throne! The whole of Pakistan will be voting for them.
The winner will receive a cash award of 50 lakhs, an album contract, concerts across Pakistan and Lifetime royalties of the songs recorded at Pepsi Battle of the Bands. So watch out people, a musical ride of a lifetime is on its way!
For Those Who Missed The First Episode Can Watch It Here!