PEMRA Places Ban on Aamir Liaquat for 30 Days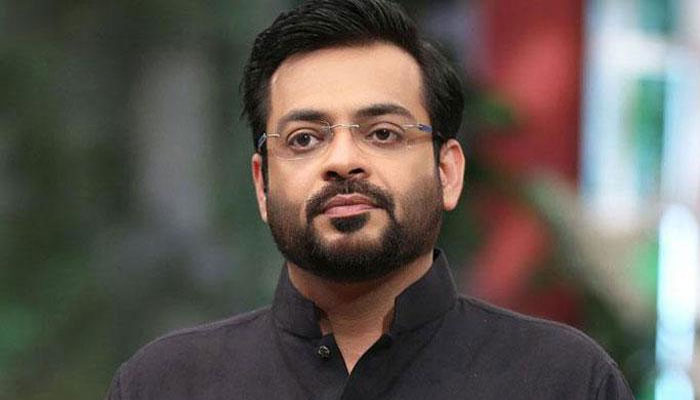 According to latest reports, the Pakistan Electronic Media Regulatory Authority (PEMRA) has banned televangelist and Pakistan Tehreek-e-Insaf leader Amir Liaquat from appearing on television for the month of Ramazan.
The regulatory body has banned Hussain from TV because he was found to have violated several PEMRA rules during his show on a private channel.
The notification was issued on the basis "merely for creating sensation and in order to achieve maximum rating", created "unwarranted drama on the basis of religion and hurt the sentiments of different sects and public at large".
After this incident, Dr Liaquat "quit the show, leaving the live platform for the guest Ulemas who exchanged quite harsh arguments," the notification adds.
What happened was that in the latest episode of 'Ramazan Mein Bol,' on Bol TV,  a caller called in asking, "Why didn't Hazrat Ali get Khilafat?" In short, the conversation took a controversial turn and Aamir pretty much blew up, threw a mini tantrum and walked off the stage, leaving the ulemas arguing with each other.
Here's a short clip of the whole show and how it what went down 
https://www.facebook.com/TheTimesOfKarachiTOK/videos/2494189337273792/
Pemra said the show's content violated Section 20(b), (c) (f) of Pemra Ordinance 2002 among others, noting that Dr Liaquat "is misusing/abusing the platform without adhering to the provisions of Pemra rules".
Inspite of enjoying a large following of viewers who enjoy his shows, it is not the first time that Dr Aamir Liaquat has been accused of spreading discord and hatred in the country and consequently faced sanctions.