PCB Issues Statement On HBL PSL 5 Shortcomings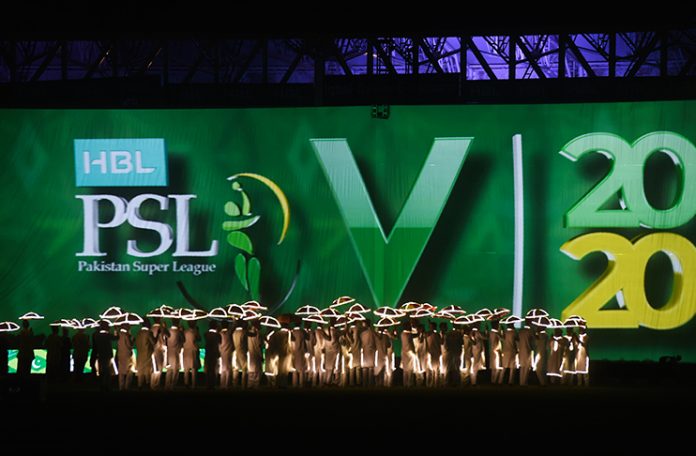 The Pakistan Cricket Board (PCB) has thanked the people of Karachi and Lahore for their excellent turnaround whereas has also stated that they will learn from the mistakes that happened in the opening ceremony of Pakistan Super League (PSL) season five.
In the press release issued by the PCB, they accept the shortcomings that occurred in the ceremony but it should also be considered that they are hosting such a big event for the first time in Pakistan.
PCB delighted with crowd support, quality of cricket in #HBLPSLV to datehttps://t.co/6z4xvH7WgC pic.twitter.com/lWiBvgEEQv

— PCB Media (@TheRealPCBMedia) February 24, 2020
"While there have been strong positives and, image and profile building initiatives, there have also been shortcomings and learnings but these were not unexpected considering this is the biggest cricket spectacle in the history of Pakistan cricket and the first major event since the 2008 Asia Cup," the press release stated.
PCB added that as an organization they will learn and improve the quality of events in the future. "Being an evolving organization, the PCB is keen to learn from these experiences to further improve the quality of events in the future."
"Hosting of any opening ceremony presents its own challenges while a number of Pakistan cricket fans have been vocal in their disapproval about elements of the ceremony, a sizeable number of followers were pleased with the display," it added.