Pakistan's Arshad Nadeem Qualifies for the Final in Javelin Throw in Olympics!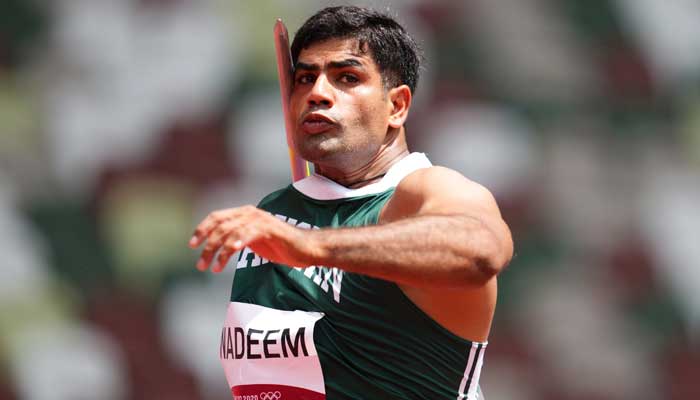 On Wednesday, Arshad Nadeem made history by qualifying for the finals in Olympics 2020. Nadeem, who was able to secure third position in javelin throw at the qualifying rounds, was able to secure a place in the medal stage. The 24-year old thrower, who is originally from Khanewal, made the finals by making 85.16m throw. He stood third, where India's Neeraj Chopra came first (86.65m) and Germany's Johannes Vetter (85.64m) came second.
Nadeem thanked his coach, Fayyaz Hussain Bukhari, for all his efforts and Pakistani fans for their appreciation and support. The athlete has also previously participated in the Asian Championships of 2019 and 2017 where he secured 6th and 7th position respectively. He finished third in the Asian Games of 2018 held in Indonesia.
Many fans came out on social media to show their support to the Olympic athlete.