Pakistani YouTuber Irfan Junejo Got Featured on YouTube's Official Page for Exceptional Content!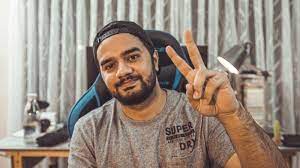 On Sunday, 19th September 2021, the official Instagram page of YouTube featured Irfan Junejo on its feed. The same recognition had not been given to a previous Pakistani Youtuber before. The post wrote "Head to @irfanjunejo to wander into his cinematic universe. Link in bio to check out his channel".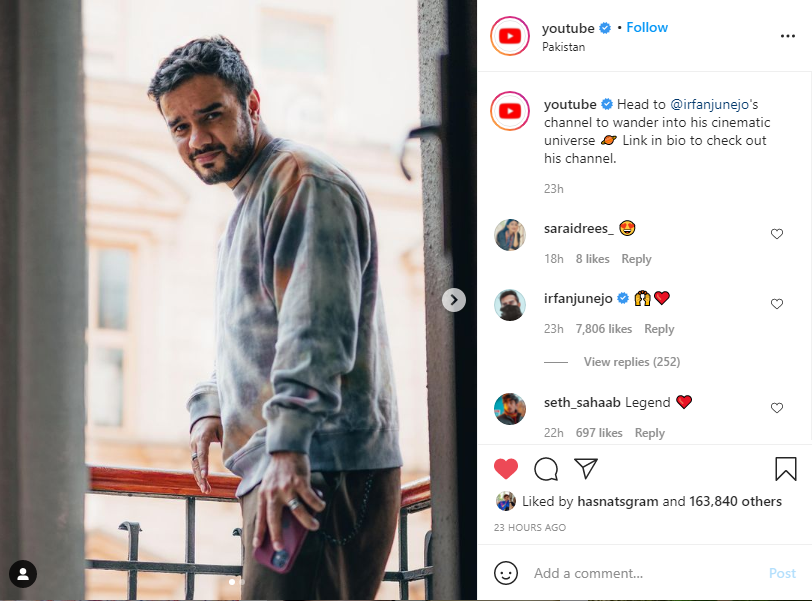 Though the news did not go as viral on social media, however loyal fans alongside friends and family congratulated the YouTuber on social media:
Junejo is a Karachi based YouTuber, currently having 1.13 Million subscribers and having uploaded 234 videos so far. He uploaded his first vlog in 4 years ago, which has received 1.3 million views so far. His channel has exceptionally gained popularity for his vlogging and video editing skills. He also holds another channel "Irfan Junejo 2.0".

BrandVoice congratulates Irfan Junejo for achieving this milestone!