PAKISTANI GIRL SIDRA KHAN OBTAINS 1st POSITION IN ACCA EXAMS.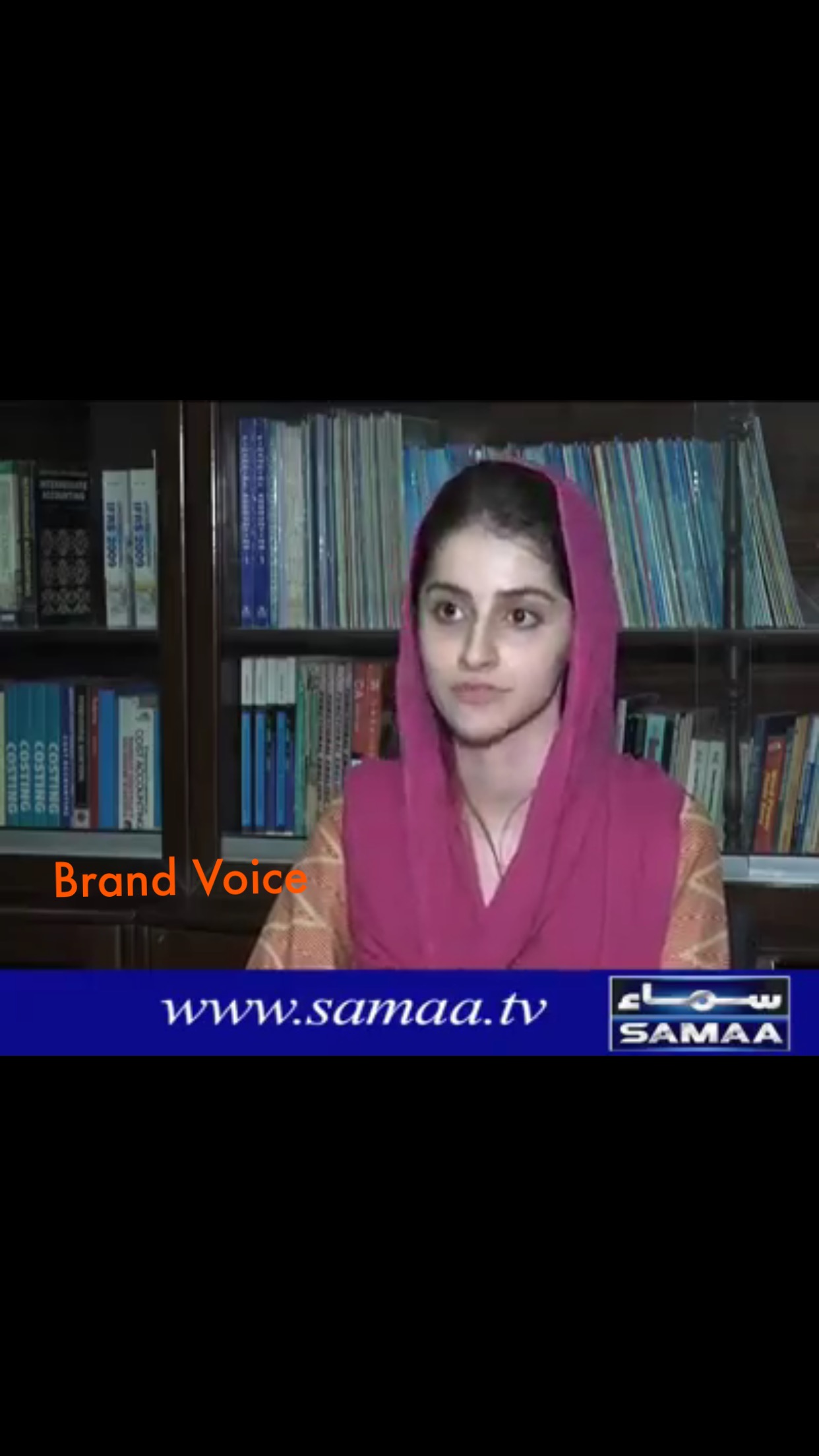 Brand Voice :  Sidratul Muntaha (Sidra Khan), a permanent citizen of Swabi district, clinched first position by obtaining 100% marks in the Management Accounting MA-1 paper in an online exam of the Association of Certified Chartered Accountants (ACCA).
This brilliant student has been announced a global topper from Pakistan to have competed between 180 countries of the world by a UK-based varsity. This online is conducted by local British council officials.
Sidra Khan told the media person that she is presently studying at Peshawar campus of the Professionals' Academy of Commerce (PAC).
She furthermore said that doing ACCA was not a cup of tea for everybody because required great hard work as well as sharpness of mind.
"I strongly believe our brilliant youth can do wonders when they get a complete platform and encouragement from their parents," she added.
Principal of PAC, Owais Bilal, said that Sidra Khan will be provided every support by the management of academy throughout her career.
"Frankly speaking, I had really worked hard, however I was not confident that I will obtain 100% as my competition was along with thousands of others from 180 states. It was a computer-based paper that I attempted under the authority of British Council invigilators," said the topper, Sidra Khan.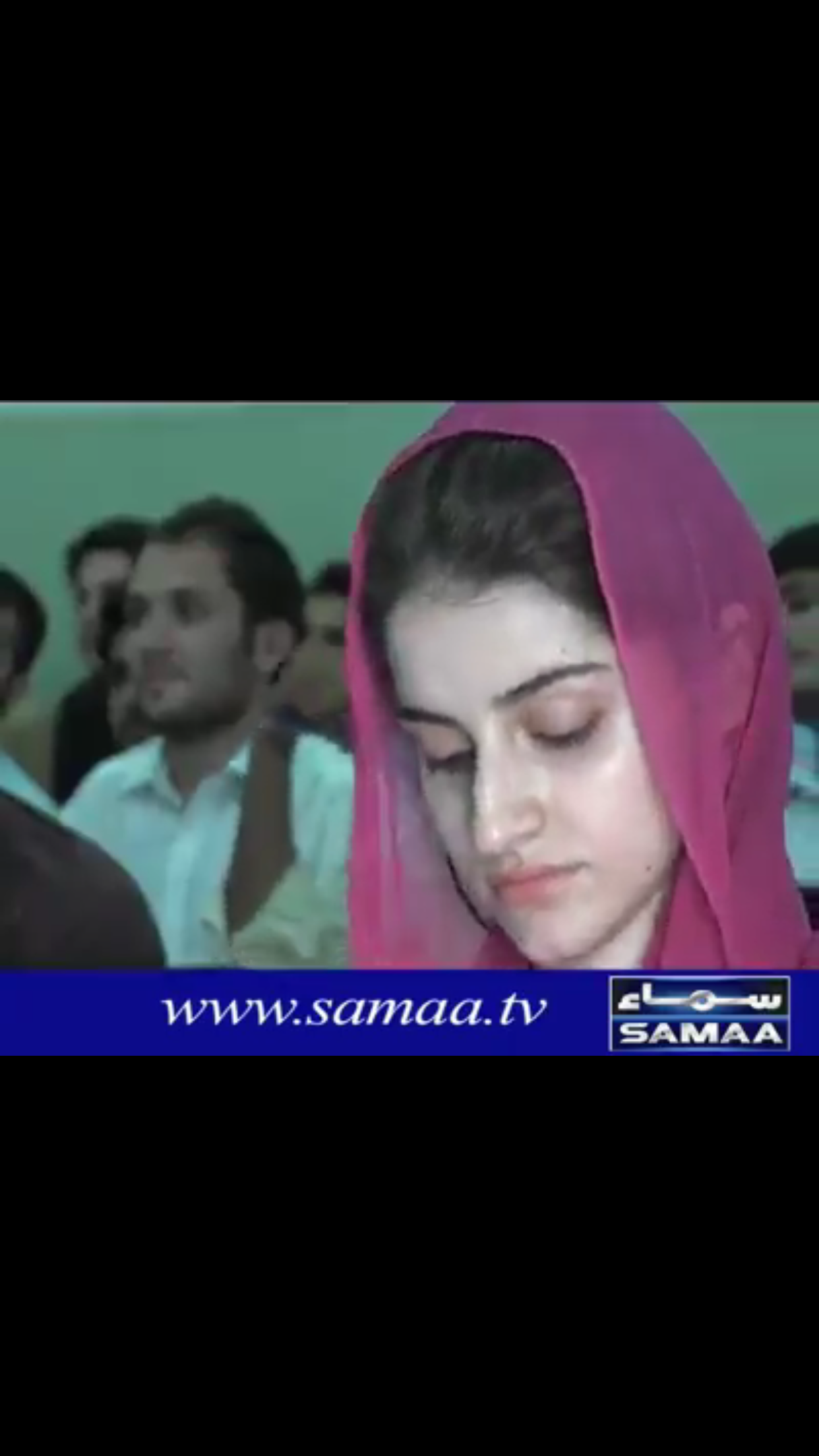 We have a great talent in Pakistan, Kids like Sidra Khan needs to have a proper guideline and support in order to excel in their professional lives.