Pakistani E-Commerce Websites Discontinue Sale of iPhone & Google Pixel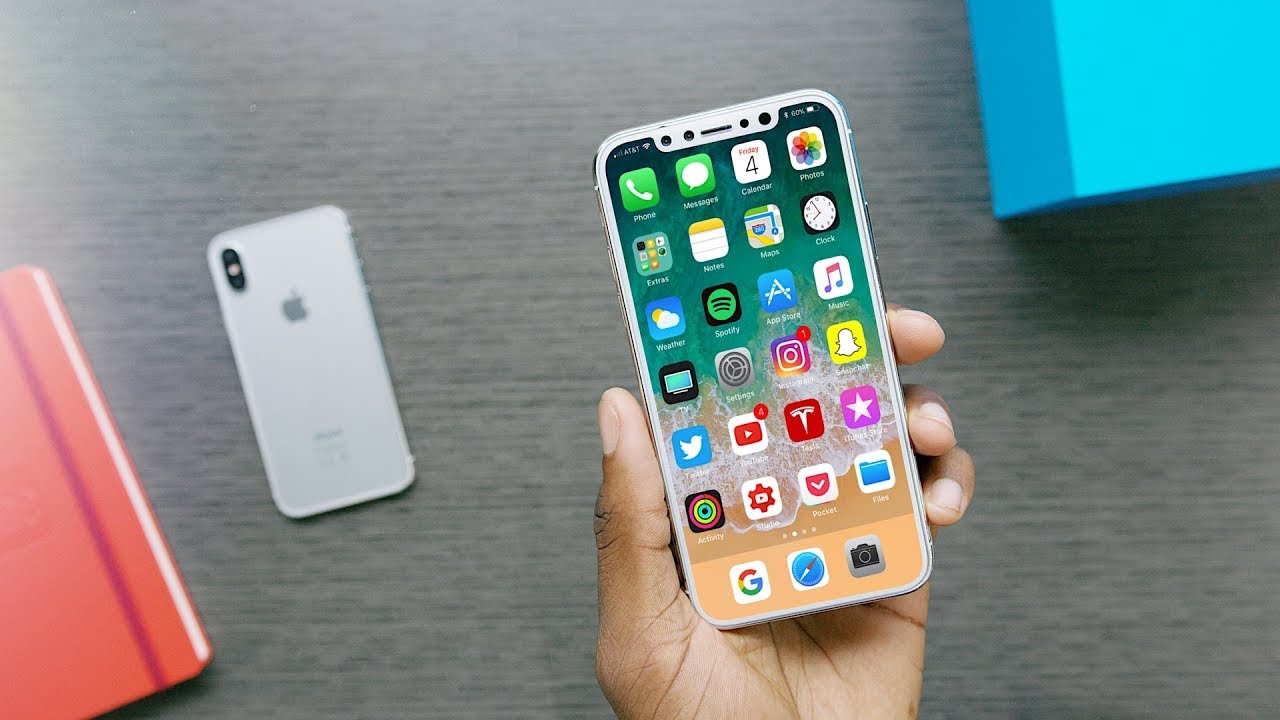 The news of Government of Pakistan imposing a customs duty on imported smartphones has been in circulation for a while now.
It is likely that this has discouraged the sales of imported sets, including iPhone and Google Pixel in the local market.
Several Pakistani e-commerce platforms have removed the phones from their catalog. These sites include Daraz, Telemart, and even iShopping.
When a user searches the website using the keyword 'iPhone' or 'Pixel' they are automatically redirected to a webpage reading 'There are no products matching the selection'.
Although the reason is not confirmed, the sudden vanishing of these phones seems to be the news Customs Duty law. According to it, individuals will have to pay a tax amount on the phone i.e if the phone is priced at Rs 24,000 then an additional Rs 10,000 as tax.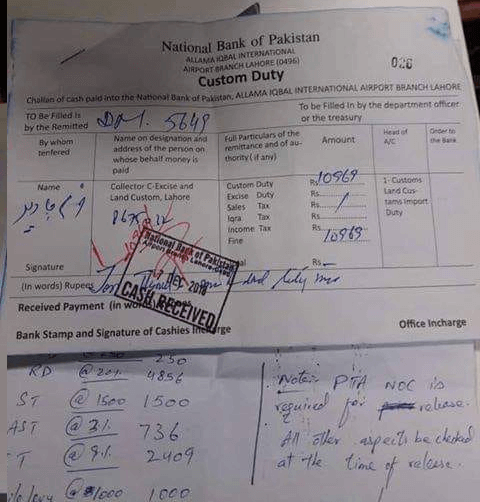 This step, therefore, casts an uncertainty over the price at which these online shopping stores can provide apple devices, or other imported devices for that matter, to their customers.
The government imposed this duty in an effort to cut down the number of illegal devices which are smuggled within the country and sold in the black markets.
Stay tuned to Brand Voice for more news and updates.