Pakistani Actress Meera Decides to Leave Pakistan for Good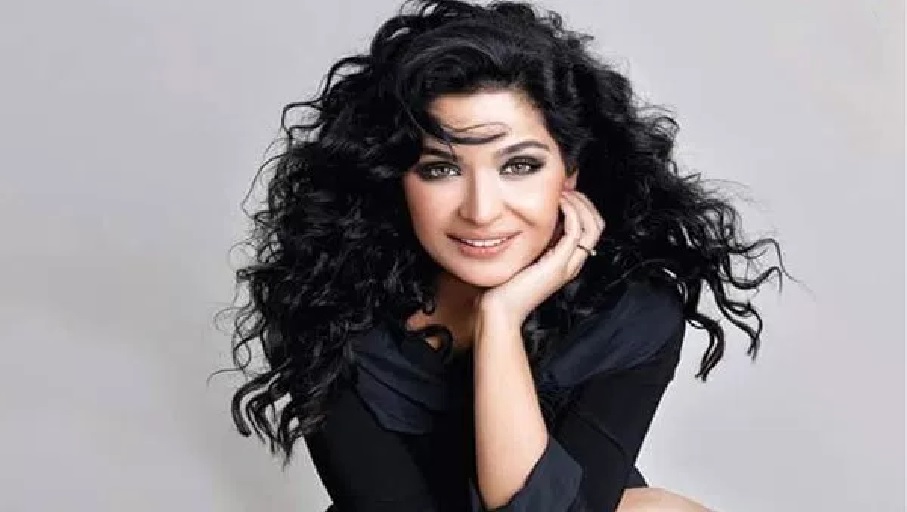 Pakistani actor Irtiza Rubab, better known by her stage name Meera, has decided to leave Pakistan permanently.
"I am moving move to America or Canada permanently in a few days," Meera said. "I will be in touch with my fans through Twitter."
Meera said that she has the "green cards of both America and Canada".
She, however, has not revealed the reason behind her sudden decision to leave her home country.
 "I will share the reason for leaving Pakistan with my fans soon," she has said.
Meera made her movie debut in 1995, however, she managed to earn nationwide critical acclaim in 1999 for her performance in the film Khilona.
Meera has also worked in Bollywood films like Nazar and Kasak.