Pakistan Junior League Players Still Awaiting Salary Payment After Months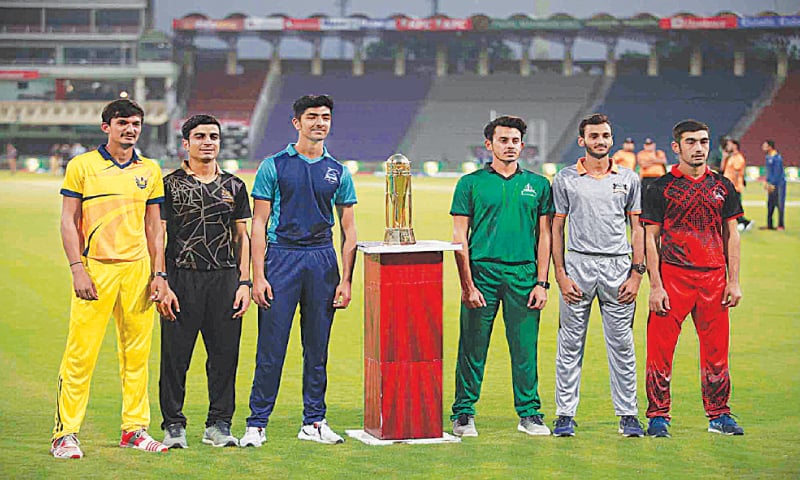 The Pakistan Cricket Board (PCB) has yet to resolve payment issues for players, who competed in the inaugural edition of the Pakistan Junior League (PJL).
The first edition was held in October of last year, and only foreign cricketers have been paid seventy percent while local players are still waiting.
It is reported that local players were supposed to be paid before the conclusion of the PJL, but they are still waiting even though the event ended on October 21st.
Captain of Gwadar Sharks, Shamyl Hussain also confirmed the non-payment issue on Twitter.
The newly appointed management said that after the issue of the payment of domestic cricketers, the committee will now look into the issue of PJL.
It further added that the former PCB Chief, Ramiz Raja, delayed payment of domestic cricketers due to the PJL, but its players were also not paid.
It is reported the cricket board also failed to pay domestic coaches, who worked with various franchises during the Pakistan Junior League.
Due to the additional burden on the cricket authority, the management recently decided to scrap Ramiz Raja's dream project, PJL.