Nutella's Local Substitutes That You Should Definitely Give a Try!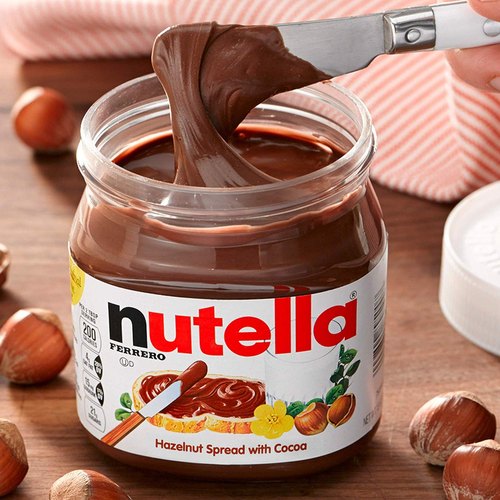 Nutella is a comfort food for many across the globe! However, with increasing duties on imported items and the surging dollar rates, Nutella is now disappearing from the shelves in Pakistani grocery stores.
Still, there's nothing to worry about. Here's a list of four Nutella alternatives for you that are not only equally delicious but also way cheaper. 
Mitchell's Chocolate Spread
Mitchell's has never disappointed its customers in terms of taste and/or quality. From a wide variety of jams and spreads that Mitchell's offers, its Chocolate Spread is a perfect Nutella alternative to satisfy your sweet cravings.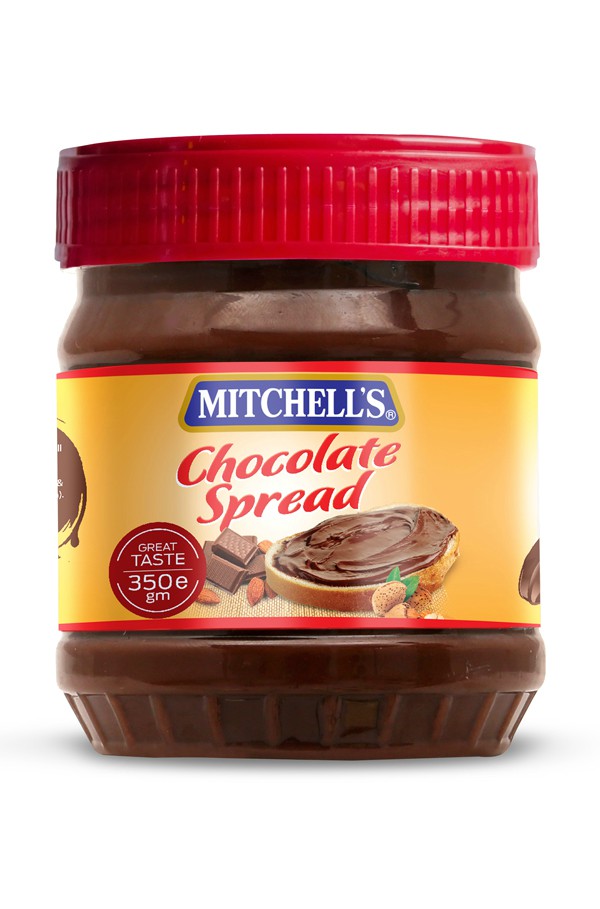 2. Candyland's Choc-Oh Hazelnut Spread
Candyland's Choc-Oh's one bite of the Hazelnut spread is enough to drown you in chocolaty euphoria – an experience that you have never had before.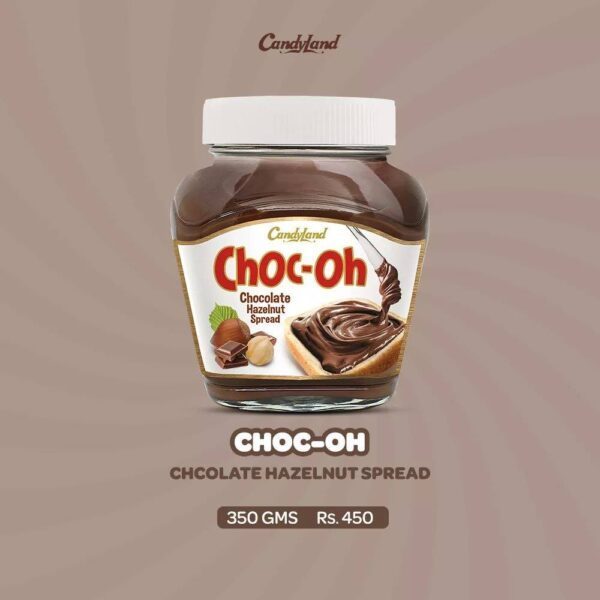 3. Young's Choco Bliss Hazelnut Chocolate Spread
If you love the nutty flavor that Nutella offers, this hazelnut spread is the best deal for you.
You can get these extremely delightful chocolate treats easily from any supermarket near your house or from online stores. Convenient and pocket-friendly but the same Nutella-goodness!