New Miniseries on Youtube Celebrates Pakistan's Heroes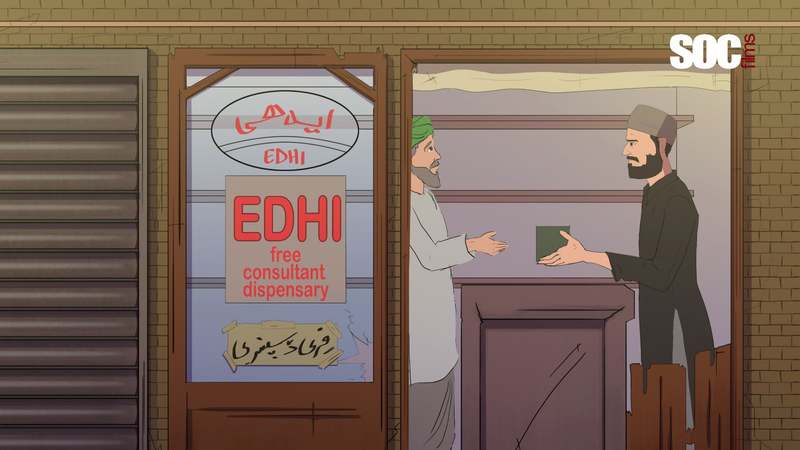 In a time of political and social upheavals, and in a time where politicians and celebrities enjoy a considerable amount of limelight, Pakistani heros who have worked for the betterment of this country are almost entirely forgotten. However, efforts are being made to change this fact.
Sharmeen Obaid-Chinoy's SOC Films have debuted their latest project Stories for Our Children with an episode about philanthropist Abdul Sattar Edhi, known around the world for his large fleet of ambulances.
The first episode focuses on Edhi's humble beginnings, the early hurdles he faced in his life and how he felt that his ambulance was "more Muslim" than most people.
You can watch it here:
Stories for Our Children will bring to light all those Pakistanis who have worked to promote diversity, inclusion, tolerance and love throughout their lives and works.
The series further comprises three more episodes that will include the story of Aitzaz Hasan, the 15-year-old who sacrificed his life to prevent a suicide attack on his school in Hangu, KP and that of Kulsum, a young Hazara girl in the village of Khalsabad, Punjab.
The next episode will come out on Monday.