New Chinese Smartphone Brand to Enter Pakistani Market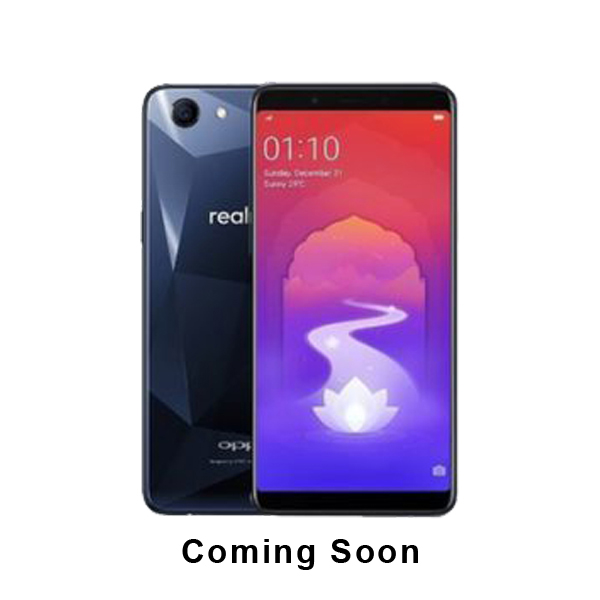 A Chinese smartphone brand called 'Realme', is all set to enter the Pakistani market.
According to a press statement released by the company, it states that the brand aims to target the young generation by offering affordable products.
After its launch in Pakistan, Realme is expected to take control of about 60% of the youth in the country.
The brand had been previously launched in several Asian markets – Malaysia, Vietnam, Philippines, as well as in India. In addition to that, the company also has a strong market presence in Thailand.
Within its launch in for months, over 1 million Realme units were sold in India, becoming the 4th most popular online smartphone brand. Similarly, the company sold 40,000 units in Indonesia within 21 minutes.
With a population of over 200 million and a gigantic market, smartphone producers see Pakistan as a potential market. Currently, Huawei has been dominating the local markets with its flagship features at a low price strategy.
In terms of volume, Huawei has even surpassed Apple globally in the second quarter of the year. In Pakistan, Huawei's performance has been impressive too, posting a growth of 100 % and taking a market share of 22.2 % in the second quarter of 2018.
Stay tuned to Brand Voice for more news and updates!