Nestle Fruita Vitals Releases New TVC to Celebrate An Unconventional Love Story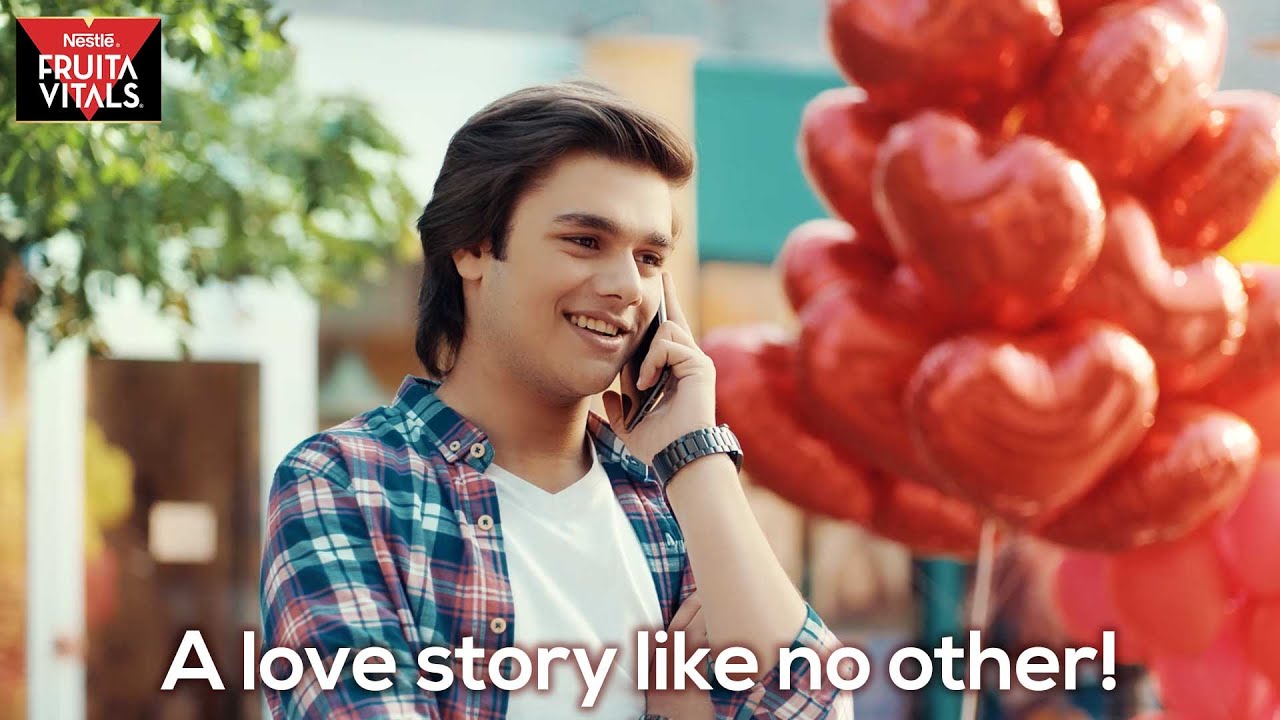 Valentine's Day is almost here and people around the world as well as in Pakistan are preparing to celebrate this day of love and warmth with their loved ones.
Different brands, eateries etc are offering discounts and special services to offer make people's days special.
On this occasion, Nestle Fruita Vitals has also released a new TVC to shed a little light on a beautiful and now increasingly under appreciated relationship between a grandmother and her grandson.
The new ad shows a young boy ring up his grandmother and asks her about what he should gift his valentine. The grandmother lists a number of things like flowers, balloons, etc that she herself believes to be great gifts while her grandson purchases all the said gifts. The twist happens when her grandson turns up at her house.
Watch the full ad below
https://www.facebook.com/advertistan/videos/627160957753769/
This ad has definitely warmed our hearts with an unconventional love story.
Did you like the new TVC by Nestle Fruita Vitals? Do share your thoughts in the comments section below!