Mushk Kaleem Opens up About Struggling With Body Dysmorphia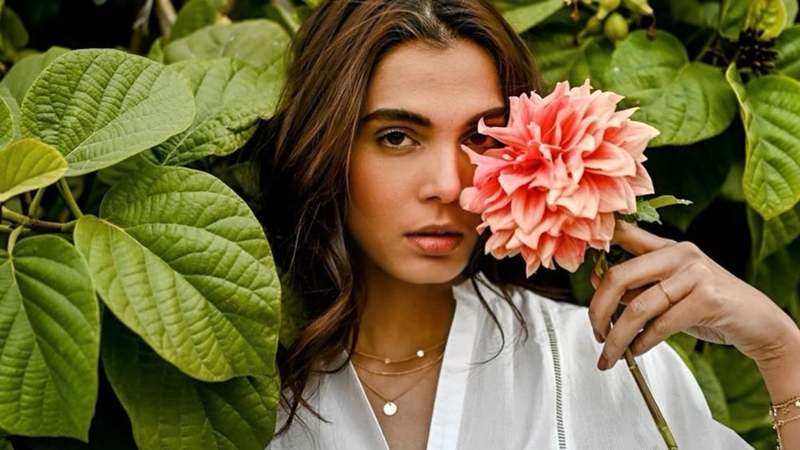 Body dysmorphia — a disorder in which a person continuously worries about perceived flaws in their appearance.
Dealing with body insecurities seems to be a never-ending struggle for people from all walks of life.
On World Mental Health Day over the weekend, model Mushk Kaleem opened up about her experience with body dysmorphia. She talked about how self-conscious she was and how the need to look perfect crippled her mental and physical state.
https://www.instagram.com/p/CGKAzAPn9mU/?utm_source=ig_embed
Posting pictures from her journey on Instagram, she penned, "2019, was probably the most rewarding year of my career, but when I look back and think about all that I went through last year, I realise that my mental health had completely taken a back seat."
Kaleem also revealed how she embarked on the road to recovery by adopting a healthier lifestyle and attending therapy sessions.
"I tackled my issues head on, and at first it was scary and it aggravated my anxiety, but I've grown, and I've healed. It's still an ongoing process of recovery that I'm on. But I'm glad I started somewhere. Our mental health impacts our thoughts, our actions and our lives. Here's to taking care of our minds, our bodies, our souls."
She's started therapy, she eats healthy, and she's less obsessed with the impossible notions of "perfect." Hence, all's well that ends well.
Stay tuned to Brand Voice for more news and updates!