Mosque Opens in Karachi in Memoriam of Junaid Jamshed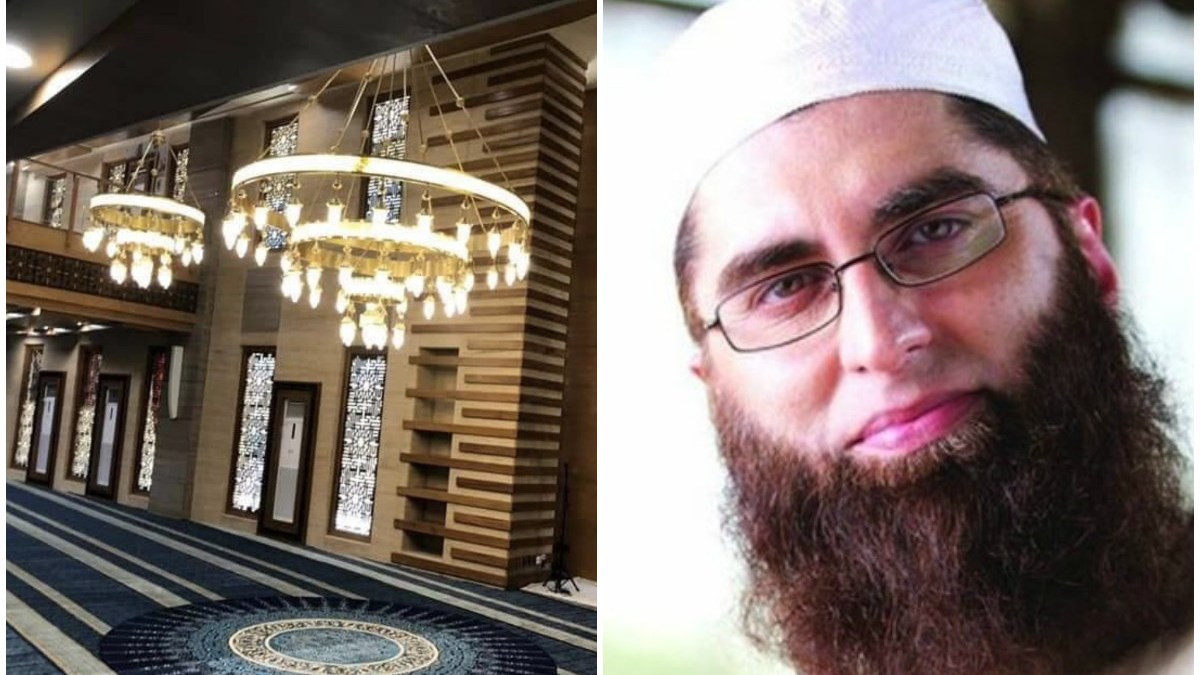 On Wednesday, a Karachi mosque built in the memory and honour of late singer-turned-evangelist Junaid Jamshed opened its doors for the public.
The 'Junaid Jamshed Masjid' has been inaugurated today at Singer Chowrangi, Korangi at J. Unit 2, Karachi.
The masjid is simple yet beautiful. Here are a few pictures that will give you glimpse of the masjid.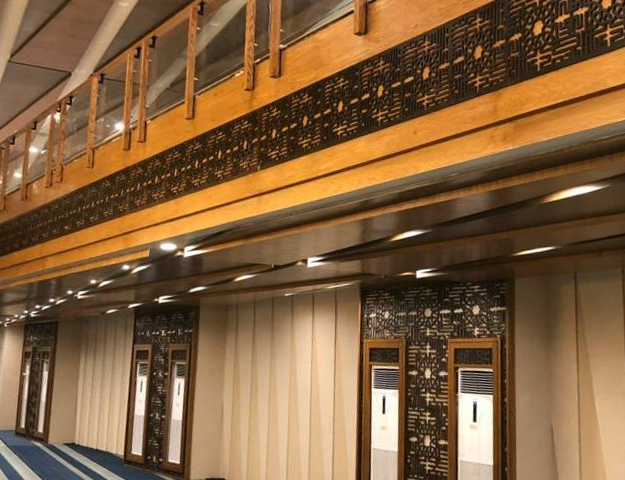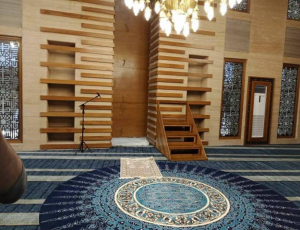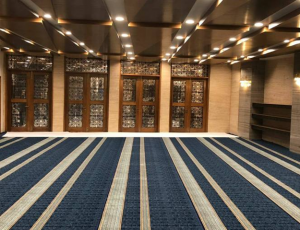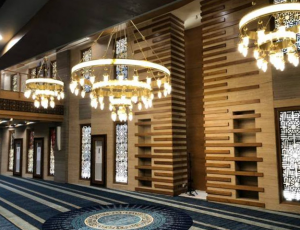 Junaid Jamshed, who in his earlier part of life was a lead vocalist of a popular Pakistani boy band Vital Signs, changed his route at the prime of his singing career, to follow religion actively.
The late religious scholar breathed his last on December 7, 2016 following a PIA Flight-661 plane crash en route from Islamabad to Chitral.