Model Hurts The Sikh Community With Her 'Bareheaded' Photoshoot At Kartarpur Sahib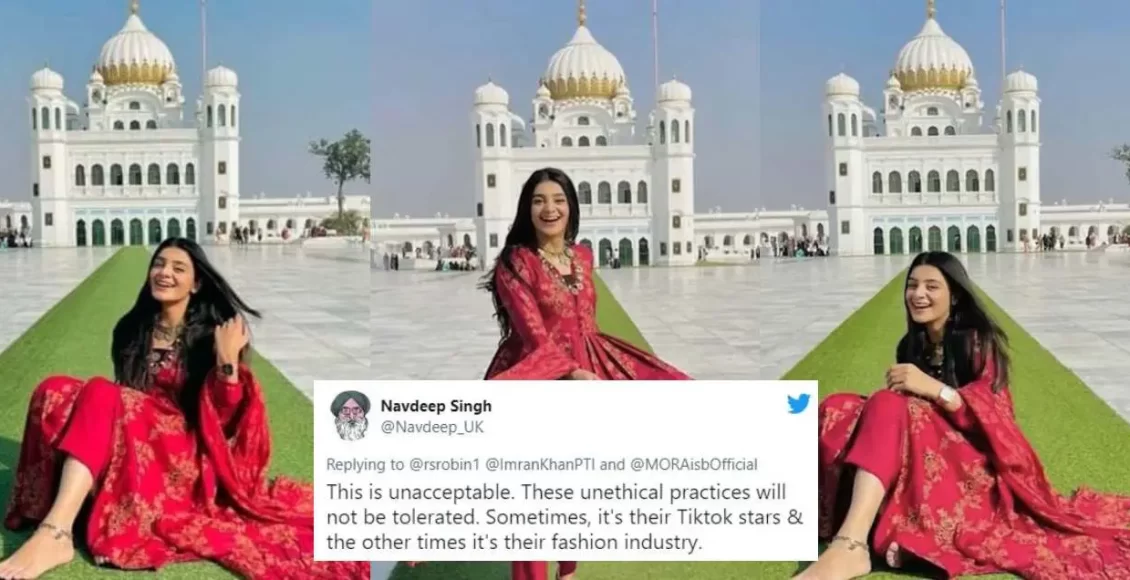 A clothing brand recently came under fire for an allegedly improper photoshoot at the Kartarpur Corridor. The shoot was pointed out by prominent Indian Sikh journalist, Ravinder Singh Robin.
A model can be seen bareheaded posing for the camera in the aforementioned shoot. Thus, compromising the sanctity of the location.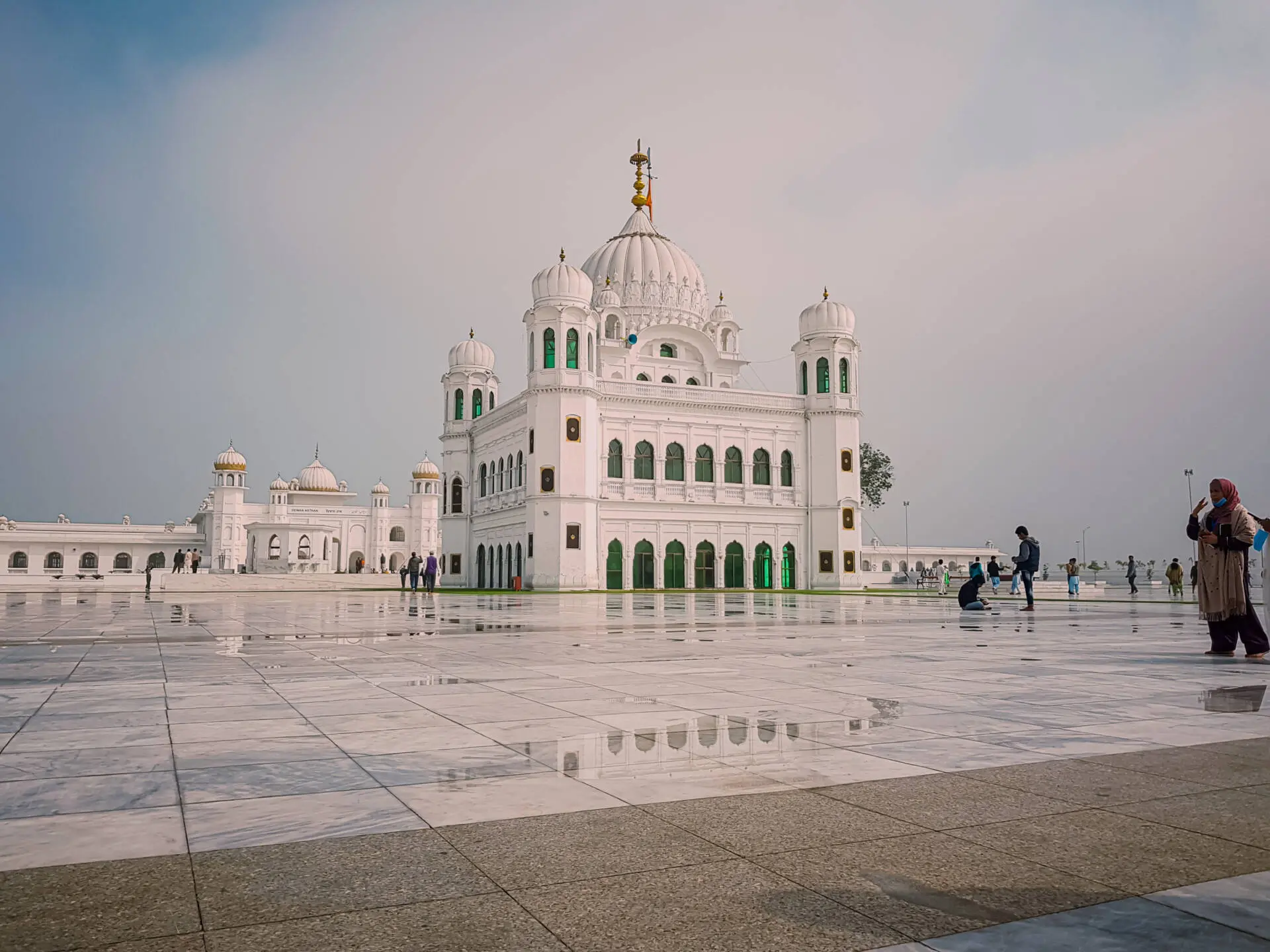 "Modeling bareheaded for ladies' attire, in the premises of Gurdwara Sri Darbar Sahib at Kartarpur Sahib in Pakistan, by a Lahorite woman," an Indian journalist tweeted. "[This] has several hurt the religious sentiments of Sikhs. Further, the pictures were uploaded on social media."
Ravinder went on to tag PM Imran Khan and the Ministry of Religious Affairs of Pakistan.
As soon as the pictures released, the furor over the pictures took over social media. More so, many called out the brand and the models for being insensitive towards Sikhs.
Manjinder Singh Sirsa, the President of Delhi Sikh Gurdwara Management committee, too, condemned the act. "Can she dare to do the same at her religious place in Pakistan?" he asked.
"[Is] Kartarpur Sahib Gurdwara just a prop for the Pakistanis?" wrote another Indian journalist. "Is this the following of rules? Pakistani model without her head covered with her back to Gurdwara Sahib?"
Punjab police launches investigation
The Punjab Police launched an investigation after a female blogger's photos taken at the Gurdwara Darbar Sahib in Kartarpur sparked criticism on social media on Monday.
The Instagram page of a clothing brand named Mannat Clothing shared the blogger's photos. However, they removed those after the criticism.
In an Instagram post, Mannat clarified that "the pictures posted on our accounts are NOT part of any [photo]shoot done by Mannat Clothing. These pictures were provided to us by a third party (blogger) in which they were wearing our dress."
"However, we accept our mistake that we should not have posted this content and we apologize to every single person who was offended by this," it added.
Model issues an apology
The blogger, Sauleha Imtiaz, herself apologized for the pictures, saying they were not part of a formal photoshoot.
"I just went to Kartarpur to learn about the history and know about the Sikh community. It wasn't done to hurt anyone['s] sentiments or anything for that matter. However, if I have hurt anyone or they think that I don't respect their culture, I am sorry," she wrote on Instagram.
"I respect the Sikh culture very much and I am sorry to all the Sikh community."