Mathira Calls Malala Yousafzai A Hypocrite – Public Agrees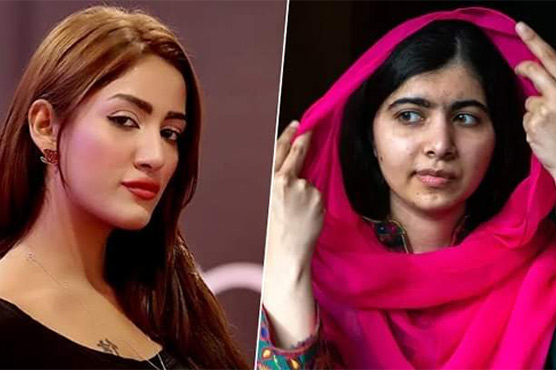 Mathira is a famous Pakistani model and host who often remains under the limelight for several reasons. She's one of those actress who often stood forward to share her stance on any ongoing issue.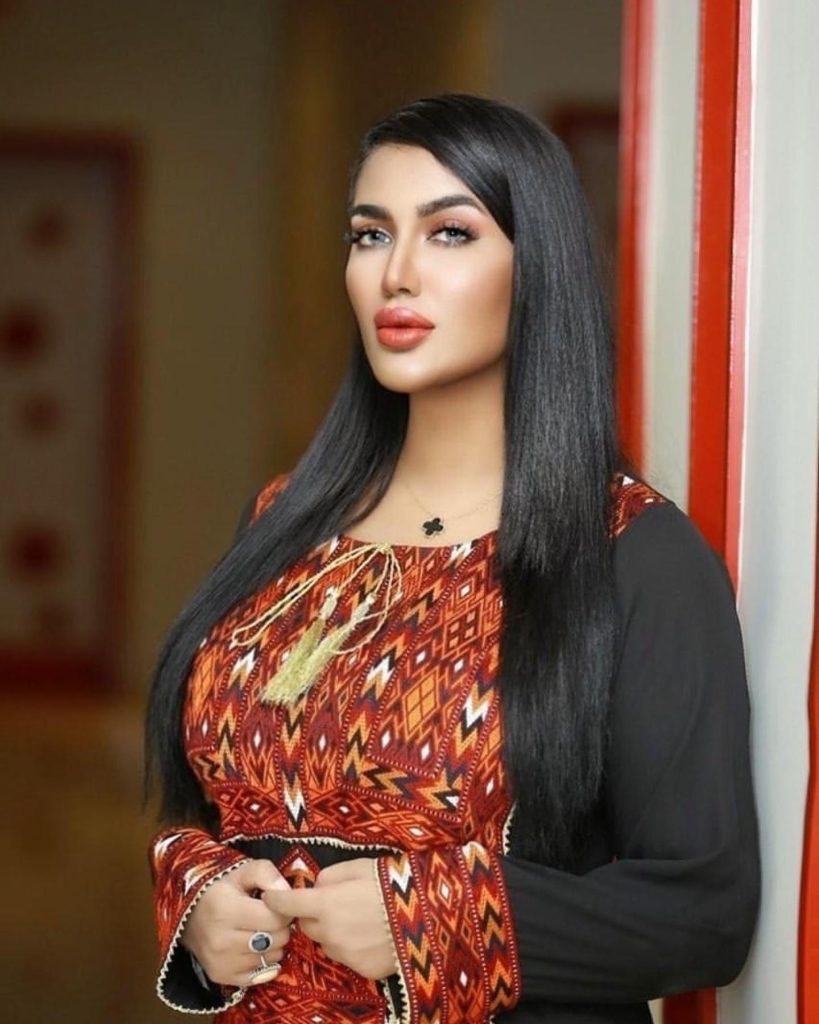 Lately, Mathira declared Malala Yousafzai as a hypocrite after she shared pictures with international stars at United Nation's General Assembly in NewYork.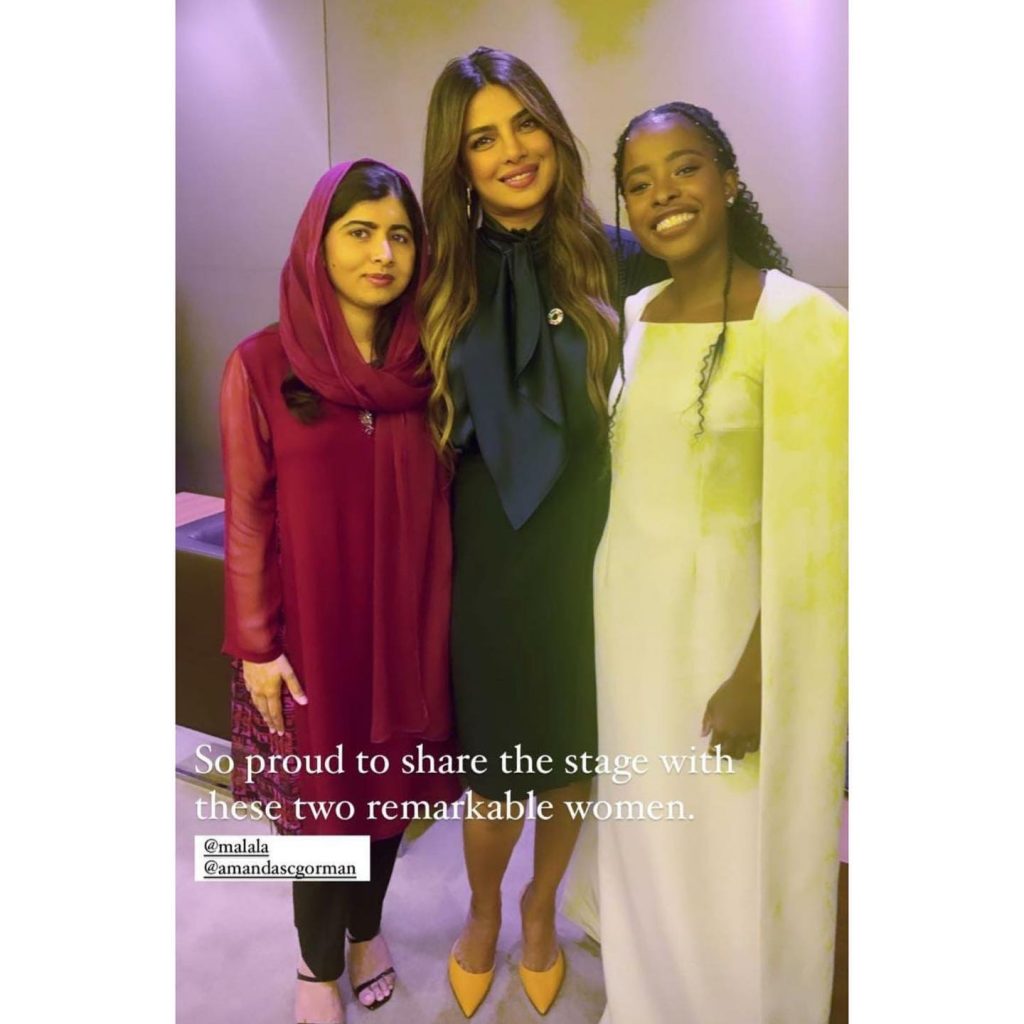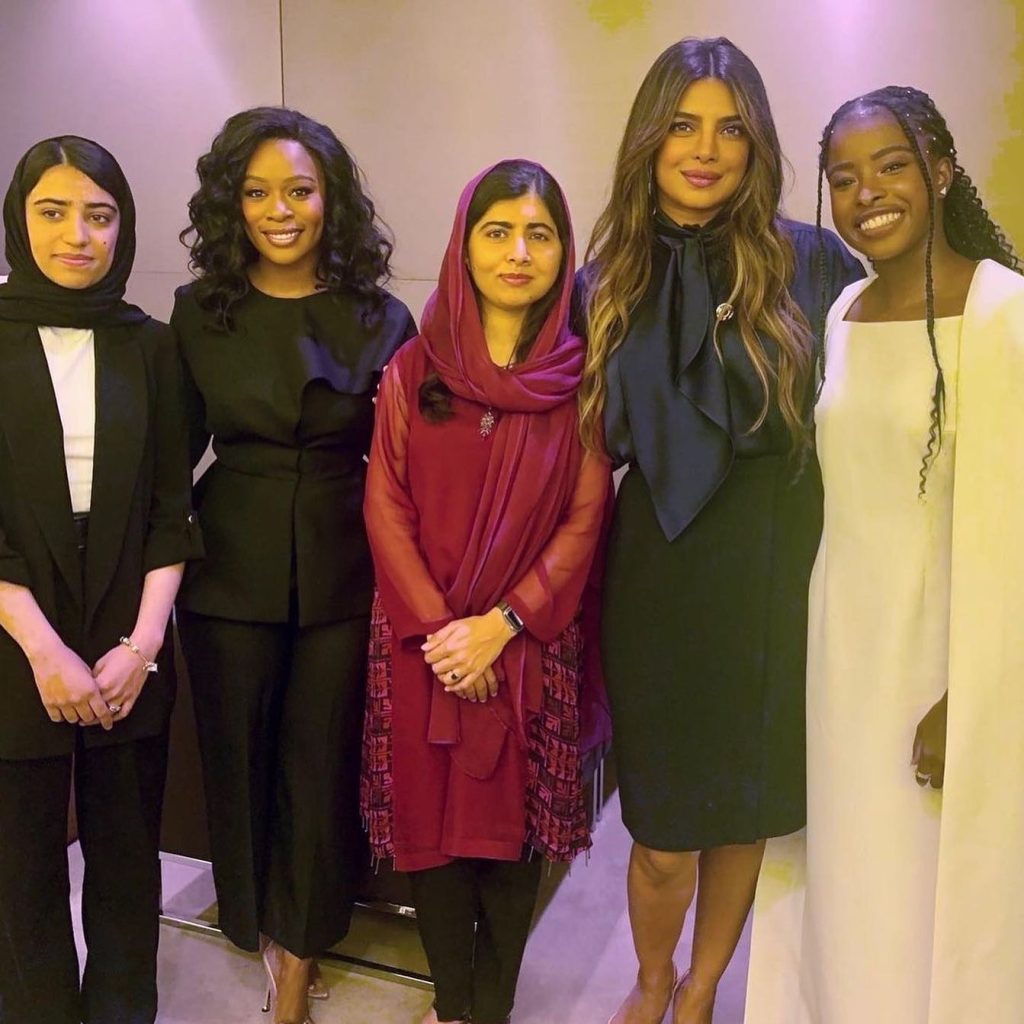 Right after Malala shared some pictures with Bollywood actress Priyanka Chopra and other Hollywood artists, Mathira taking to her official Instagram stated that she only gets paid to take pictures with such artists. She further added that she didn't even visited Pakistan once during this difficult time when our country was drowning and now she's giving speeches regarding the current situation and the difficulties faced by our country.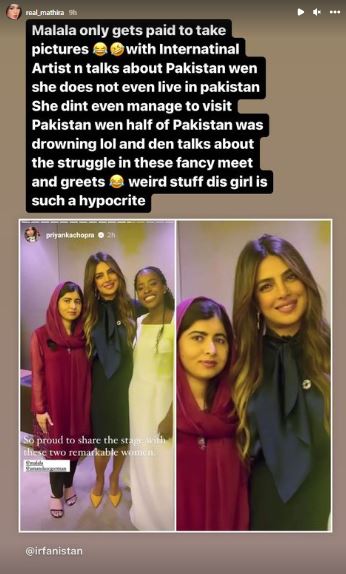 The netizens totally agreed with Mathira's statement as they stated that she's always talking about Pakistan as she lives here but the truth is that she's unaware of the actual situation of Pakistan as she never visited again!