Lionel Messi says his Final Good-byes to Barcelona in a Heartfelt Press Conference!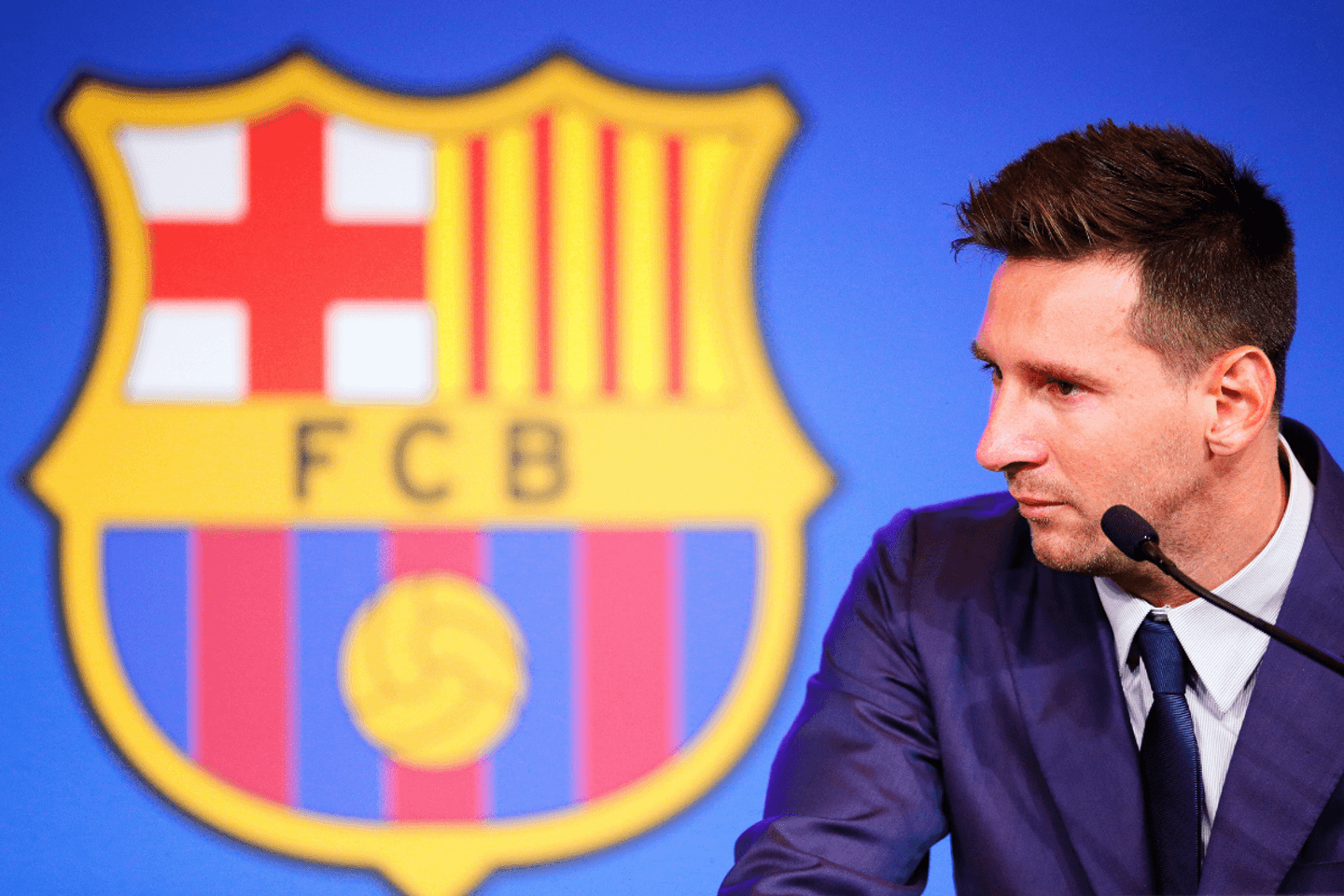 Through a press conference held on Sunday, Lionel Messi confirmed that his leave from the football club FC Barcelona. Tearful Messi confirmed that he could no longer continue playing with the club as they were just not ready to pay him any longer. The player is not reported to be in conversations and negotiation with the French club, Paris St. Germain over a probable move. Messi himself has not confirmed his joining to PSG, however he confirmed that he will continue to play the sport for as long as possible. The player said "As long as I go an being competitive and as long as my body responds, I'll carry on playing".
While discussing the reasons for his departure, the player admitted that he wanted to leave Camp Nou till last year but had agreed to stay, signing a five-year deal with 50 percent pay cut. He also reportedly said that after club elections, he was assured by the club president, Laporta, that he would be staying. "The contract was not the issue. I know I did everything I could. The club says it could not happen because of La Liga." Messi stated.
It has been reported that the club had been in debts for an amount over one billion euros ($1.18 billion) and were unable to make Messi's contract work because of La Liga's financial regulations. La Liga previously had agreed to provide a private quity injection of 2.7 billion euros, the funds to be shared with the clubs and 10 percent to remain in the league's revenue. This would have allowed Barcelona to sustain Messi's deal, however when Real Madrid rejected the proposal, Barcelona opposed it as well. The club president had stated that accepting the injection was the only way Messi could have stayed and the club's interest had to be put before any player.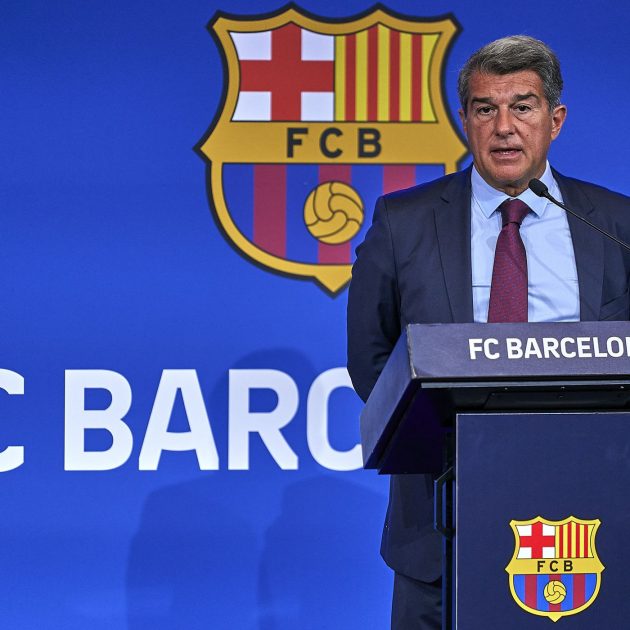 Lionel Messi, who had joined the club at the age of 21, burst in tears as the audience gave him standing ovation over his departure. Messi, now 34, had won the club 35 trophies and became an all time goal scorer with 682 goals, during his time in club.