Lionel Messi Joins PSG!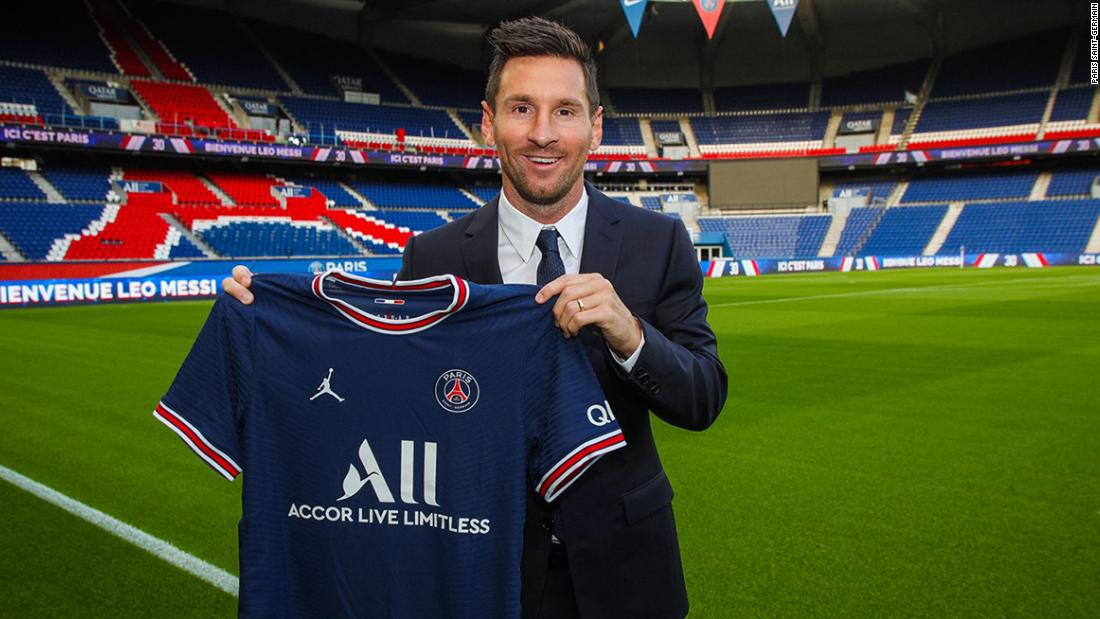 On Wednesday, the football club, Paris St Germain, announced signing in Lionel Messi, after his contract with FC Barcelona expired. The six time Ballon d'Or winner signed a two-year contract with an option to sign a third one as well. The contract is worth 25 million pounds per year after tax deduction, alongside club fan tokens as a signing bonus. The player is expected to earn $35-41 million net amount a year. Messi will wear No. 30 with PSG, his first number in Barcelona. Neymar, his ex-Barca teammate offered the player to wear No. 10, but it was refused.
Hundreds of fans were awaiting at Paris, greeting the player as he arrived on Tuesday through private jet.. When interviewed he said "I am excited to begin a new chapter of my career at Paris Saint-Germain. Everything about the club matches my football ambitions." "My dream is to win another Champions League and I think this is the ideal place to be to do that". Messi has previously won four Champions League titles for Barcelona. Though it is unclear when the player will debut. Messi has not played ever since winning the Copa America trophy.
Ever since PSG announced Messi's arrival, the official social media accounts of the club has seen an influx of followers in its accounts. Here's the announcement of the club: