Let's Take A Trip Down The Memory Lane With Some Patriotic Advertisements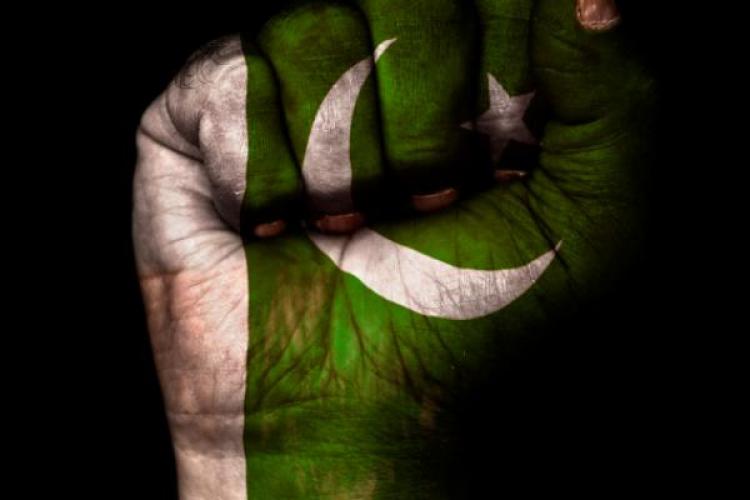 The month of August is special for Pakistanis all over the world and is especially marked with celebrations for the day of Independence.
Pakistan's advertisers community also uses this opportunity to flex their creative muscle by creating relevant, patriotic independent day ads. Over the years many a great advertisements have been created that gained traction for their outstanding messages – call for kindness, tolerance, acceptance of diversity and generally to become a better citizen for the country.
Below we have compiled a short list of ads that have stood out with their aesthetic visuals and strong messages:

PTCL – Rhythm of Independence

This 90 seconds long ad is truly a representation of Pakistan. With a mix of culutral music coupled with a montage of shots; children at the beach, cricket matches in the streets, Mughal architecture, tombs, mountains, Sufi performances, deserts and food street culture. Everything is beautiful captured and presented.
2.UFONE – Sohni Dharti Instrumental

An ad by Ufone that features a visually impaired flutist, the voice-over that asks us to be grateful for a country we can all call home is powerful & poignant!
https://www.youtube.com/watch?v=bhkHNs4_X7s&feature=emb_title
3.Khaadi – #MainBhiPakistanHoon

The strong voice over with a message that portrays the religious diversity of Pakistan is a beautifully crafted concept that still deserves appreciation after years.
4.Strepsils – Khayal Rakhna

This campaign was a master pieces in its own right ofcourse as it brought together the voices of Ali Noor, the Viccaji sisters, Sara Haider and Ahsan Pervaiz. Khayal Rakhna is a rendition of the original by Alamgir and relies solely on the voice without musical support.
Have any other ads that you'd like us to add to the list? Feel free to share in the comments section below.