Latest Advertisements And Campaign Reviews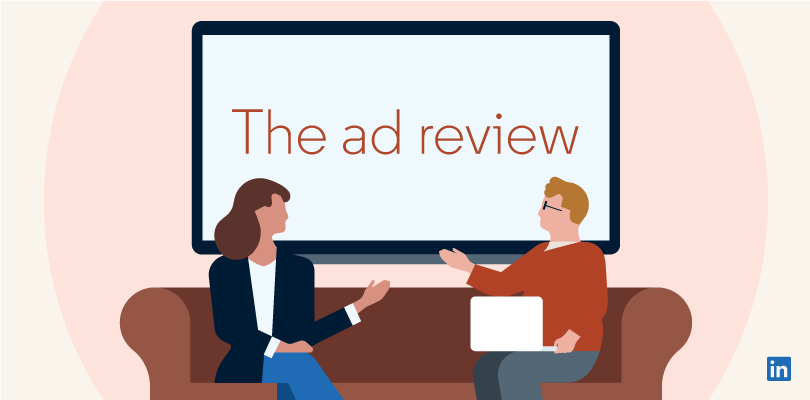 Brands are increasingly becoming active within Pakistan's advertising and marketing sphere.  Here is a quick overview of some of the ads that deserve a thumbs up.
Brand: Surf Excel
Surf Excel's campaign 'dagh tou achay hain' has been running for long now and the brand has managed to come up with new executions every time. The ad highlights the brand's attributes of speed and effectiveness in removing stains, and does so in and adoring way. The ad opens up with a little girl who just wants biryani and nothing else. An elder sibling who tries to help their mother make biryani by quickly mixing rice and curry to make it look like biryani but in the process badly stains his clothes. This ad is executed well and effortlessly communicates the brand's strengths and connects with their target audience (mothers of young children).
Brand: Brite
This TVC places a strong emphasis on the brands' promise of product quality. This fun ad makes a regular product like a detergent stand out. Different interactions moves the story along in an amusing way till the end. Overall, the TVC provided the benefits of the product in an easy to understand, creative way, while ensuring the audience stays focused on the screen.
Brand: Lifebuoy Shampoo
Lifebuoy Shampoo has subtly incorporated a CSR initiative within its campaign, promoting education for girls that will make them 'mazboot' (stronger). It features and pushes forth an insightful campaign that touches the heart strings establishing Lifebuoy as a brand that cares for the women of Pakistan.