"Karachi Kings Marathon" held in Karachi: Brand Voice.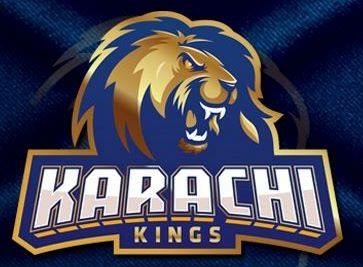 [Karachi – 30th January 2017] The Karachi Kings management held a marathon in the spirit to support healthy and sports oriented activities in the city. It was held from Teen Talwar to Dou Talwar Clifton. Mayor Karachi was the chief guest of the event which was also attended by Mr. Shahi Syed of ANP and other notables of the city.

Mr. Salman Iqbal, Owner Karachi Kings himself took part in the marathon along with the major sponsors of the team and the Karachi Kings and ARY management. Bikers group The Pack was also present to support Karachi Kings in this healthy activity. Waseem Badami and Iqrar Ul Hassan were also present at the occasion.
Salman Iqbal CEO ARY Digital Network shares "The entire team behind Karachi Kings is here to sustenance the team including the players and the team director supporting each other and looking forward to another adventurous season of PSL."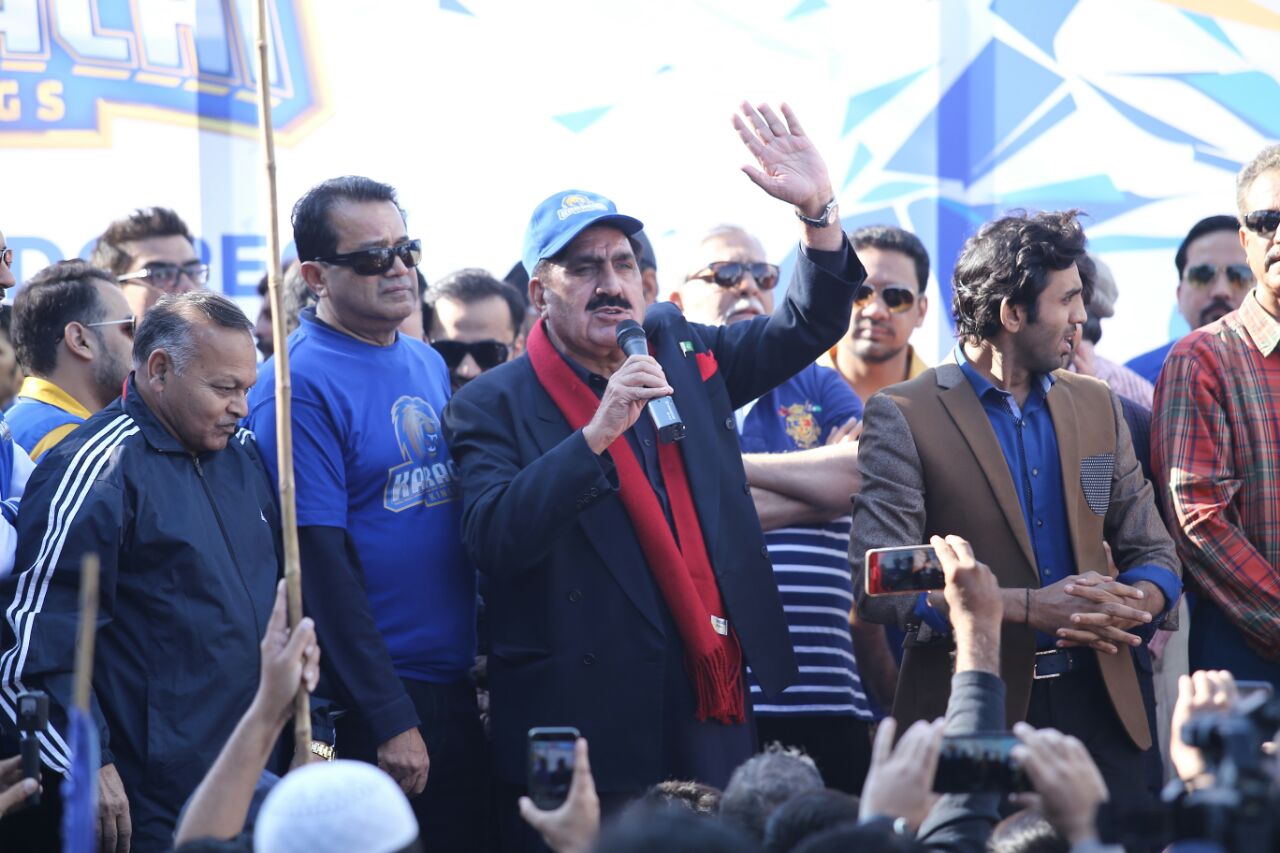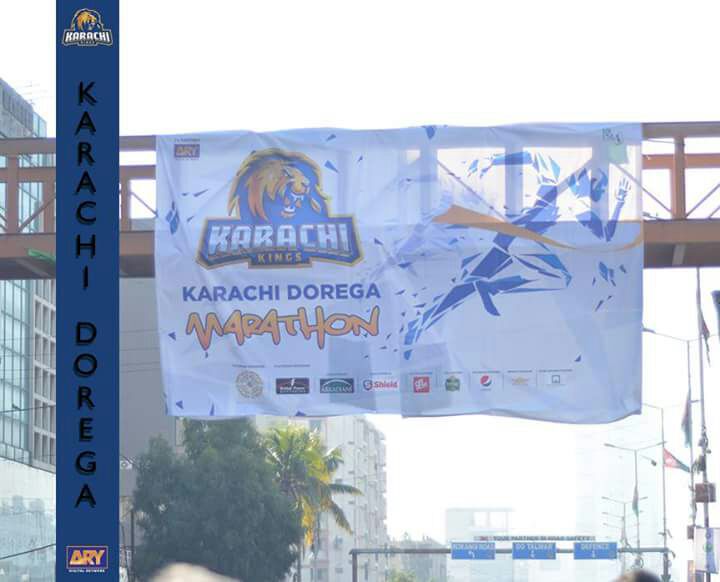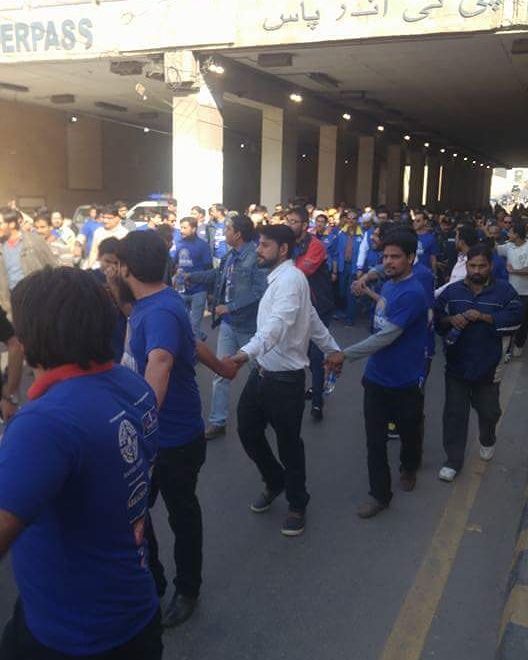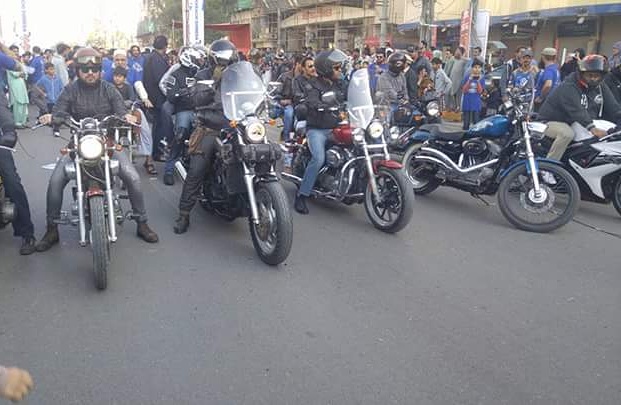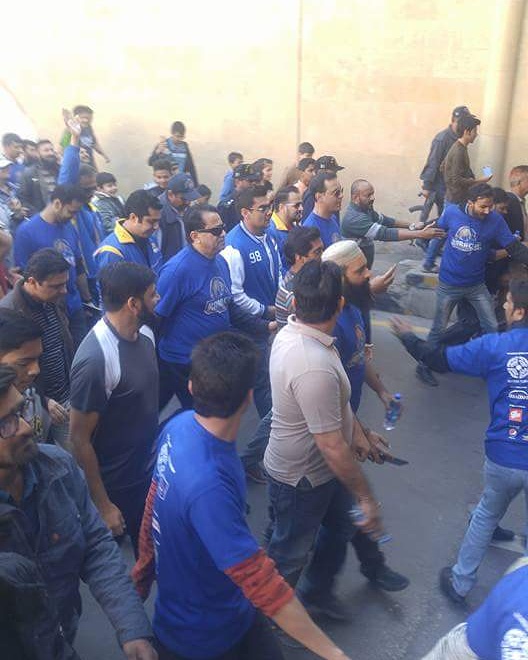 Players Saifullah Bangash and Sohail Khan, Khurram Manzoor and Shahzeb Hassan were also present along with team director Rashid Lateef.