It's Confirmed!! Elon Musk Announces $8 Monthly Charge For Verified Twitter Accounts.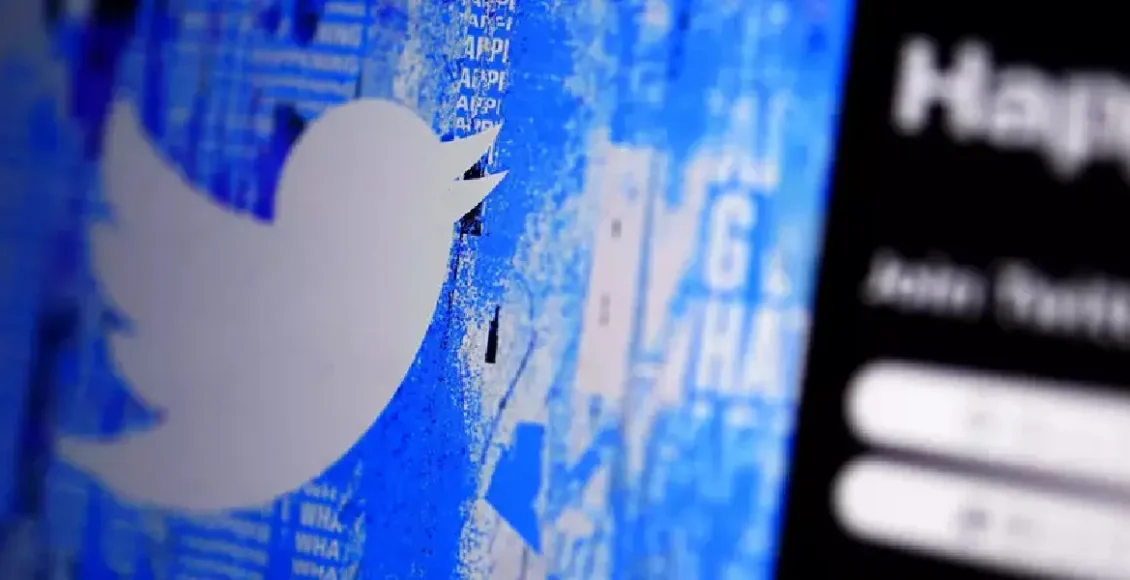 "Put the people in charge! The billionaire businessman tweeted, "Blue for $8/month," making reference to the platform's well-known blue checkmark. He said the new proposal would overturn the "existing lords & peasants structure" and bring in fresh revenue for the website.
As more advertisers wonder how the social media firm will evolve under Elon Musk, Twitter's head of advertising, Sarah Personette, announced on Tuesday that she had left her position last week.
Personette, who served as chief customer officer, follows other executives out the door, such as Ned Segal, the chief financial officer, and Parag Agrawal, the former CEO of Twitter. Musk sacked both of them last week. An inquiry for comment was not immediately answered by Personette.
As Musk's team prepares to meet with advertisers this week in New York, her resignation occurs.
Jason Calacanis, an angel investor and podcast presenter, tweeted on Monday that there were "so many fantastic ideas on how to improve joy on the platform!" and that Twitter was having "a really busy day" meeting with marketers and advertisers.