Independence Day'21 And Ads That Stood Out For Us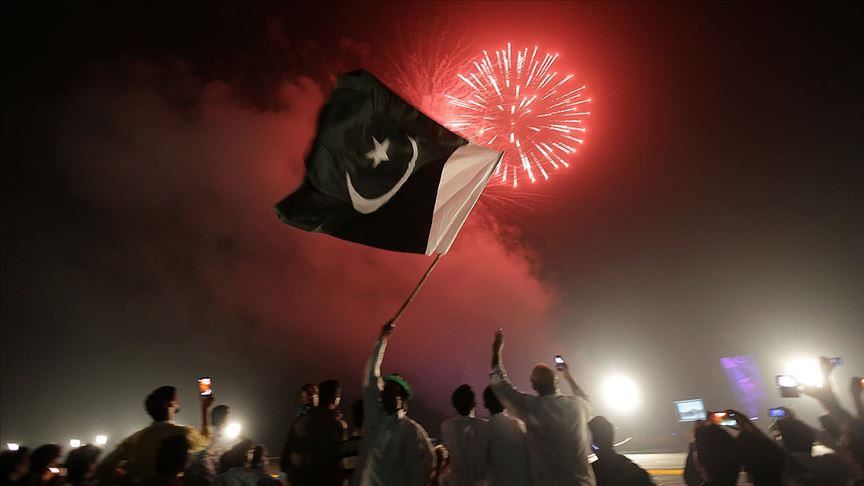 Independence Day 2021 in Pakistan has been celebrated with much zeal and fervor. Multiple brands came out with advertisements in order to capture the essence of the historic day in their own capacity. Here are some of the ads that stood out for us the most (in no particular order).
Kamran Steel – #RespectYourFlag
Habib Oils – #SochKardienAzaad
Zong – #HappyIndependence
Engro – #WatanKNaam
Ufone – #BefikariAzaadiKSath
PSO – #SoundOfFreedom
Daraz – #ShoppingKiAzaadi
Which ad stood out for you the most? We'd love to hear. Let us know in the comments section below!