Humayun Saeed & Adnan Siddiqui are Producing the First Pakistani-Turkish Drama Serial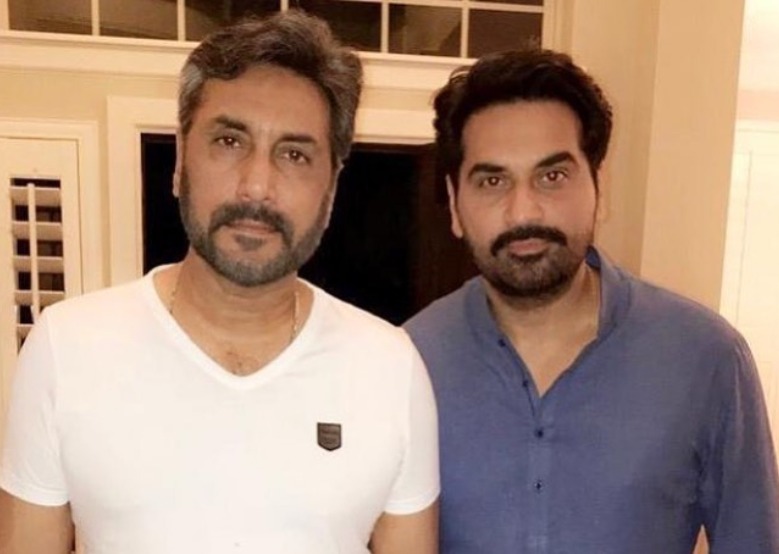 Looks like Humayun Saeed got what he wished for. Humayun Saeed and Adnan Siddiqui are set to make a Turkish style period drama. On the plus side, they even has Diriliş: Ertuğrul creators on board.
Adnan Siddiqui took to Instagram to share the news;
"Dr Kashaf Ansari and Mr. Kamal Tekdin have formed a new production that will infuse freshness in Pakistani content. He asked me and my friend and colleague Humayun Saeed to come on board and here we are!"
Both actors and producers, Adnan Siddiqui and Humayun Saeed have partnered with Tekdin Films and TRT production for a new project. Tekdin Films is the creator of the globally famed Diriliş: Ertuğrul or Ertugrul Ghazi.
Previously Humayun Saeed asserted that he could create majestic period pieces like Ertugrul Ghazi, but financial restraints got in the way. He then talked about such series are created with government aid in Turkey and Pakistan should do the same to create such content.
"I could produce it but the problem is that shows [like Erturgrul] require massive financial investments, … They made Ertugrul with the Turkish government's financial aid. If our government supports me or any other capable producer, we could do it as well."
Although many in the biz are opponents of airing Urdu dubbed Turkish dramas on Pakistani TV, Adnan Siddiqui is more open to artistic cross-overs. If Humayun Saeed came around they might too.
 "Art should not be a slave to international boundaries and political agendas. It should be allowed to flow freely and prosper".