HSY meets Excellence Creme by L'Oréal Paris is finally here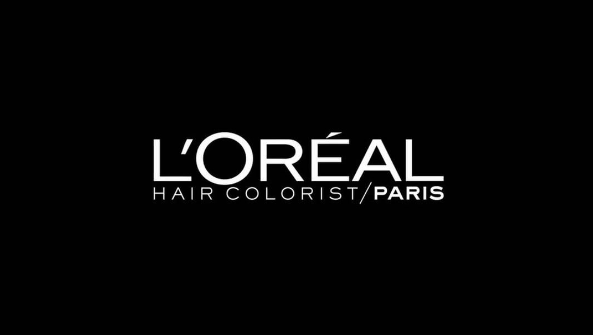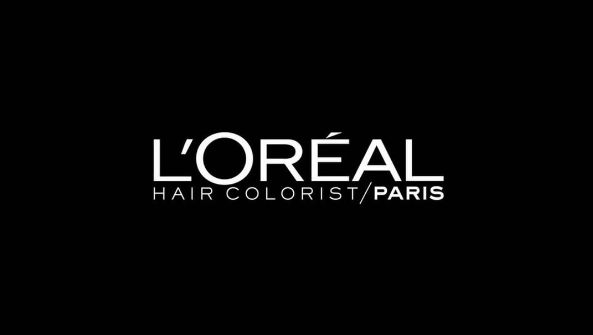 Only a couple of hours ago today, Hasnain Lehri shared L'Oréal Paris's new advertisement on a social media app, Instagram, with the title "HSY meets Excellence Crème".
In the ad we see the gorgeous Mehreen Syed make her entry, as she walks across a hall donning a beautiful black gown and supporting shiny red hair. We can also see the handsome, Hasnain Lehri standing in one corner and in a moment the two are standing together and complimenting each other.
The ad comes off as pretty intense as most of the emphasis is laid on Mehreen Syed's new and daring hair color which she flaunts in an excellent manner, all of this considering that the ad is about the new red hair color which is also labelled as the "color of the season". The background music also draws the viewers in successfully.
From the viewer's comments under the shared advertisement we have gauged that it is receiving a positive response, as people sing praises in the comment section.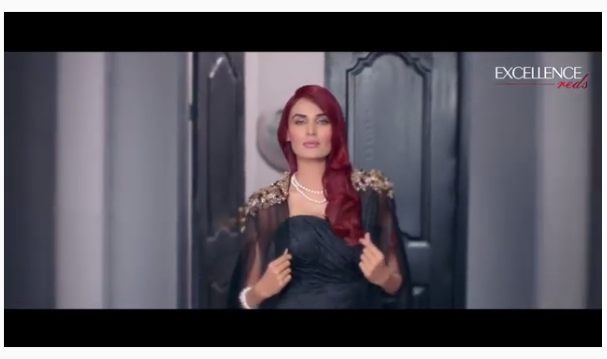 You can also watch the new advertisement through the link below:
https://www.instagram.com/p/BL5mmGxDKiD/?hl=en