Honda Will Soon Start Its Production in Pakistan!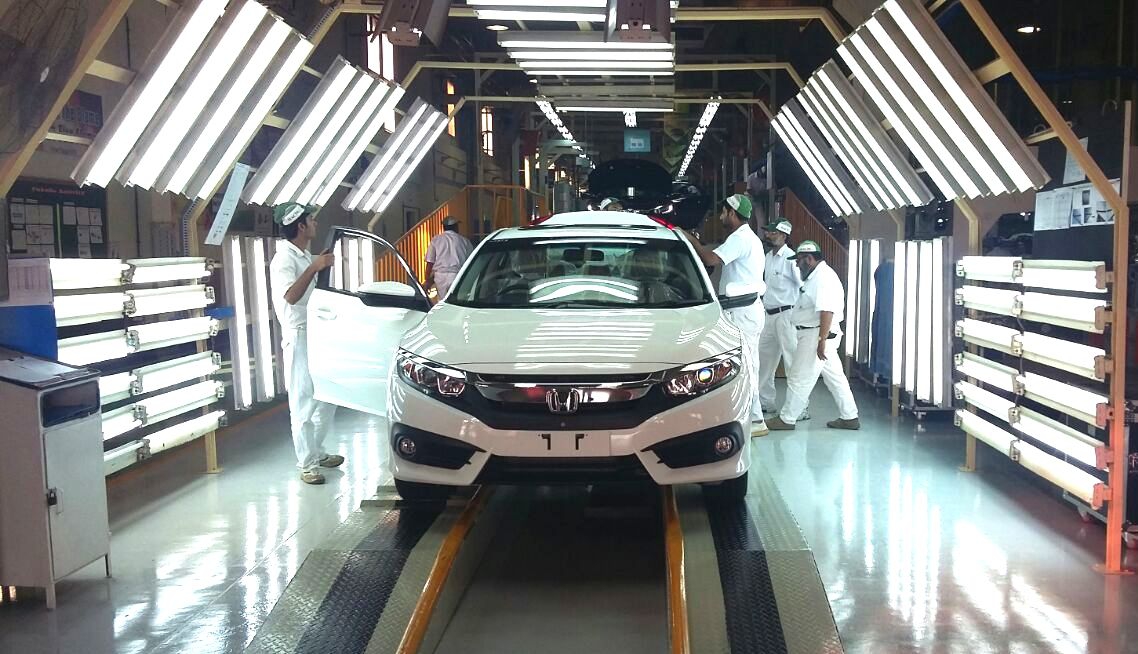 During a question session in the Senate, Federal Minister for Parliamentary Affairs Azam Swati shared an interesting insight about Pakistan's automotive sector.
Swati shared that new automotive manufacturers are coming to Pakistan and Honda will start local production soon. This information was shared as a response to a question asked by Senator Talha Mahmood.
The Minister for Parliamentary Affairs further added that the market is booming and developing despite the ongoing financial situations, although sales have witnessed a decrease due to the continuous price increase.
He also said that some of the companies have already started local production, and others are yet to follow. Some of the companies will come to Pakistan to assemble even bigger vehicles.
Reportedly, Honda is expected to start local production from January. This move might be to get an edge on the brands that are either coming to Pakistan in the upcoming months and to tackle the existing competition in the market.
Stay tuned to Brand Voice for more news and updates.