Honda Civic Releases New Ad Shot Entirely At Home Amidst COVID-19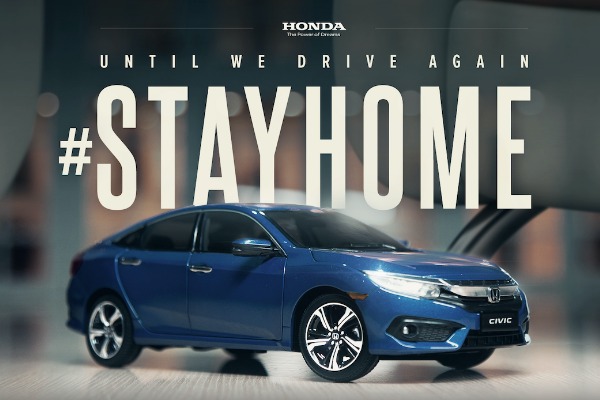 The corona-virus pandemic has forced countries to observe lock-down measures as a result of which the majority of the world's population is working from homes. The car manufacturing business and its sale and purchase has come to a halt considering how people are not using their cars unless they need to buy groceries.
For car manufacturers to market their products has become increasingly difficult. However, Honda UAE's latest campaign has tackled this situation with great ease.
Honda UAE has embraced the #StayHome initiative by releasing a new 35-second commercial. The ad has been filmed entirely from home with the help of an ad agency – Memac Ogilvy in Dubai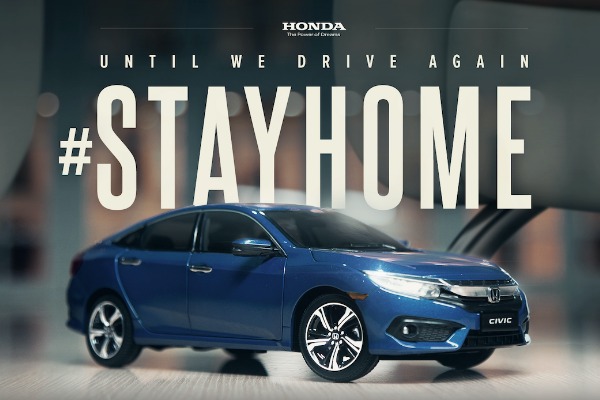 Source: Memac Ogilvy
More about the Ad:
The advertisment opens with a zoomed in shot of the car that sheds light on its minute details. However, there is a twist for the viewers as the text flashes on screens saying, "This might be the first car commercial to be written, directed, edited and watched entirely from home."
Viwers can see the miniature version of Honda Civic 2020 car moving across the carpets, passing through furniture legs and finally a person uses a finger to close the door of the mini Civic.
The car manufacturer puts up a hopeful message at the end saying, "Until we drive again" with the hashtag #StayHome.
The idea, of-course, is brilliantly executed and comes with a powerful message for its viewers who are encouraged to stay at home in these tough times but also presents us with a ray of hope with its smooth and straightforward punch line. This particular ad is a great example on part of Honda to sustain brand recall even in a situation of a great pandemic.
Watch Honda UAE's latest ad here:
https://www.facebook.com/MemacOgilvy/videos/302171647416571/
Follow Brand Voice for more news and updates.