Here's How Netflix with Ads Might be Cheaper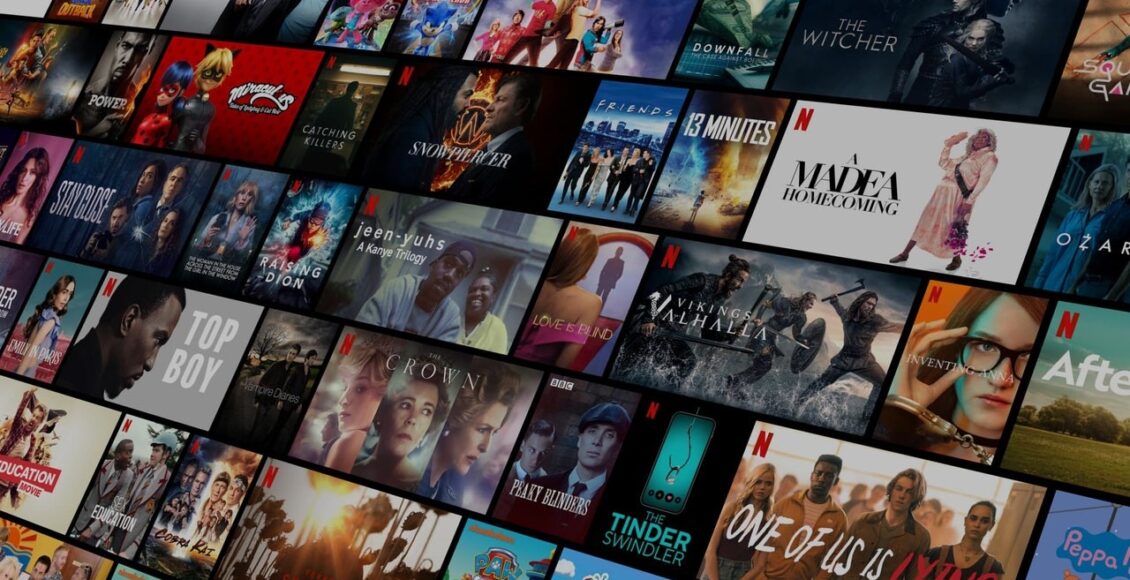 Reports suggests that Netflix intends to introduce a new, more affordable membership option that would include advertisements.
The American streaming behemoth has verified the revelation, and the company is testing the lower ad tier in select countries. According to a fresh estimate from Bloomberg, the ad tier would cost about $7, which indicates that it will be much more affordable in Pakistan too.
The Premium tier provides streaming in 4K HDR. You may watch it on your TV, smartphone, computer, or tablet in addition to seeing it simultaneously on multiple devices. This tier may be purchased for more than 4,000 Indian Rupees, while the most costly Netflix membership purchased in Pakistan right now would set you back 1,100 Rs.
Therefore, if the subscription model that includes advertisements would only cost $7 (about equivalent to Rs. 1,550) in the United States, then we may anticipate that it will be far more affordable in Pakistan. The price may be lower than one thousand rupees, or between five hundred and nine hundred. However, there will be some changes coming to the tier that is supported by advertisements.
Netflix executives have stated that the lower tier will not include part of the material at launch and that you will not be able to save episodes for offline watching. This is in addition to the obvious presence of advertisements, which will be included.
The reported article from Bloomberg indicates that Netflix intends to show you around four minutes' worth of advertisements every hour. These advertisements will play before and during the material you are watching on Netflix. A previous report from a week ago stated that the streaming behemoth does not intend to include advertisements in its original movies or the content it provides for children.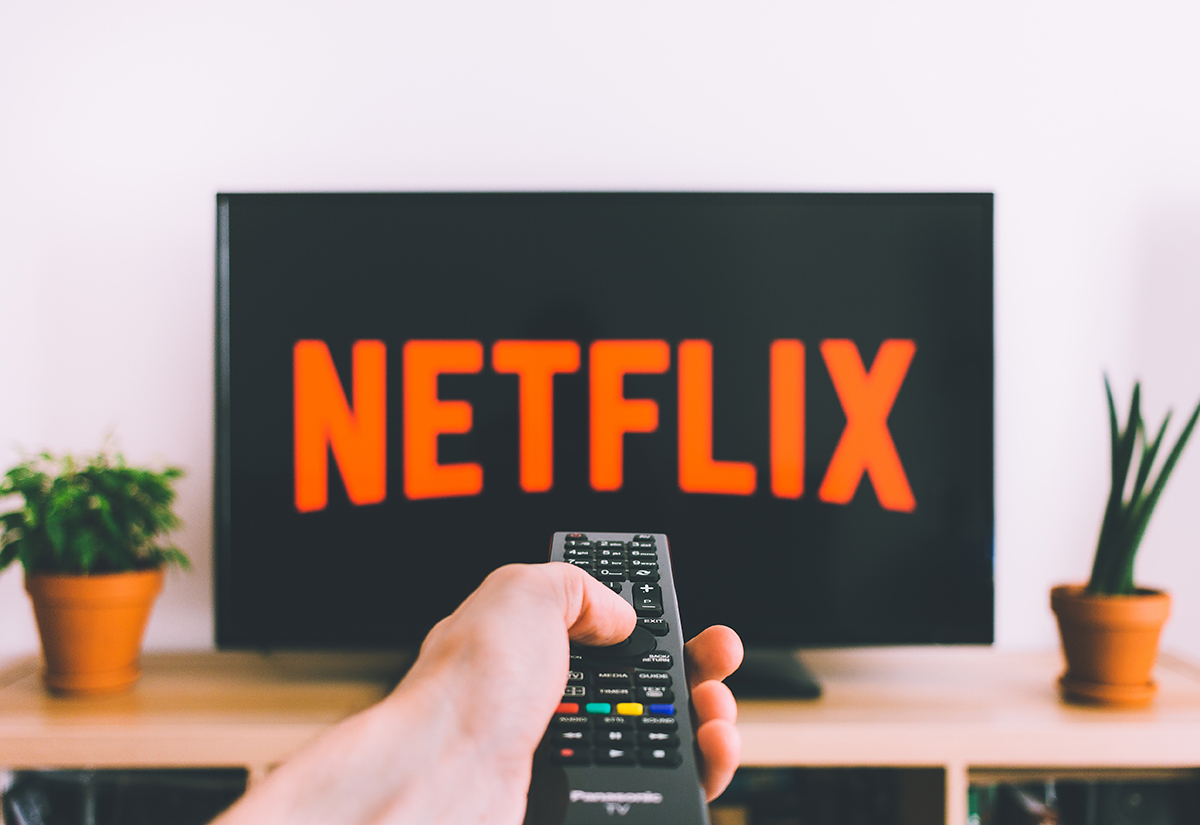 Following the startling decrease in members in April, Netflix has revealed another drop in subscribers three months later. In January, Netflix also increased the prices of all of its plans in the United States, marking the company's third price increase in recent years. Additionally, the company is experimenting with different ways to convert viewers who share their passwords into paying customers who subscribe to additional streams. And the company is facing competition from other streaming services such as Disney Plus, which will launch its ad-supported plan in December, and HBO Max, which launched a $10 ad-supported plan in June 2021 that does not include downloads or 4K streaming. Both of these plans do not come with 4K streaming.
It won't be until 2023 when the ad tier arrives in Pakistan. Netflix only intends to introduce its new subscription model in "half a dozen areas" during the fourth quarter of this year, and the company plans to deploy it more generally during the first quarter of 2023.
Stay tuned to Brand Voice for more news and updates!