Here's a List of Top 5 Pizza Places in Lahore You Can Rush to For The Weekend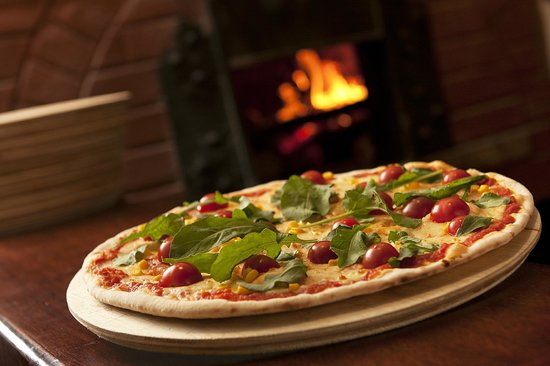 Pizza is a sort of food which doesn't just satisfies ones taste buds, but it satisfies the soul! And honestly though, who doesn't love pizza?
Lahore is home to some of the finest pizza places and in case you have been on the quest to find the best pizzas, we have you covered.
We present to you a list of top 5 pizza places in Lahore that you can rush to satisfy your taste buds and your soul on the weekend. All these places will definitely have you saying 'Oh sweet cheesus'!
Delish Pizza Bar
This little eatry is relatively new to the pizza business compared to pizza giants like Pizza Hut and Dominoes. Located in Model Town, Delish Pizza Bar is known for its wide selection of crusts. They follow the traditional ways of pizza making with thick crusts, hence their pizzas are irresistible.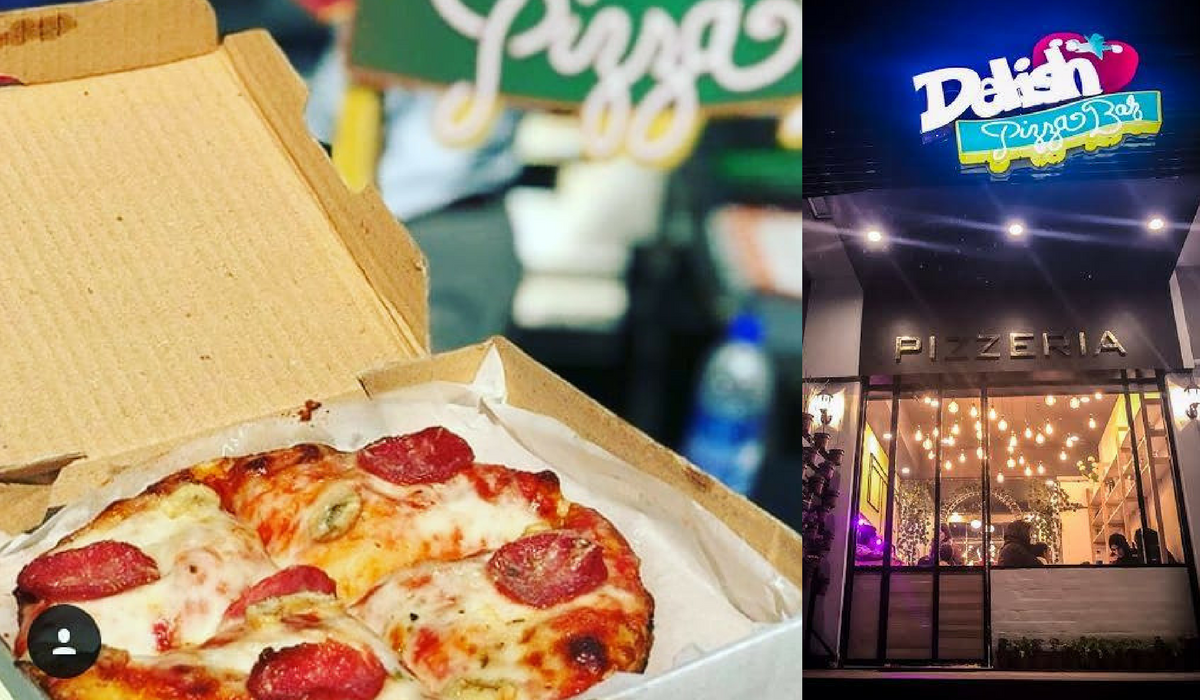 2. Jalal Sons
Jalal Sons really is known as a grocery store, but ever since the brand started serving fresh fast and fast food, the name has really picked up. They offer a variety of pizza flavours and what's best is while it might be a tad bit pricy, the quality of pizzas is great!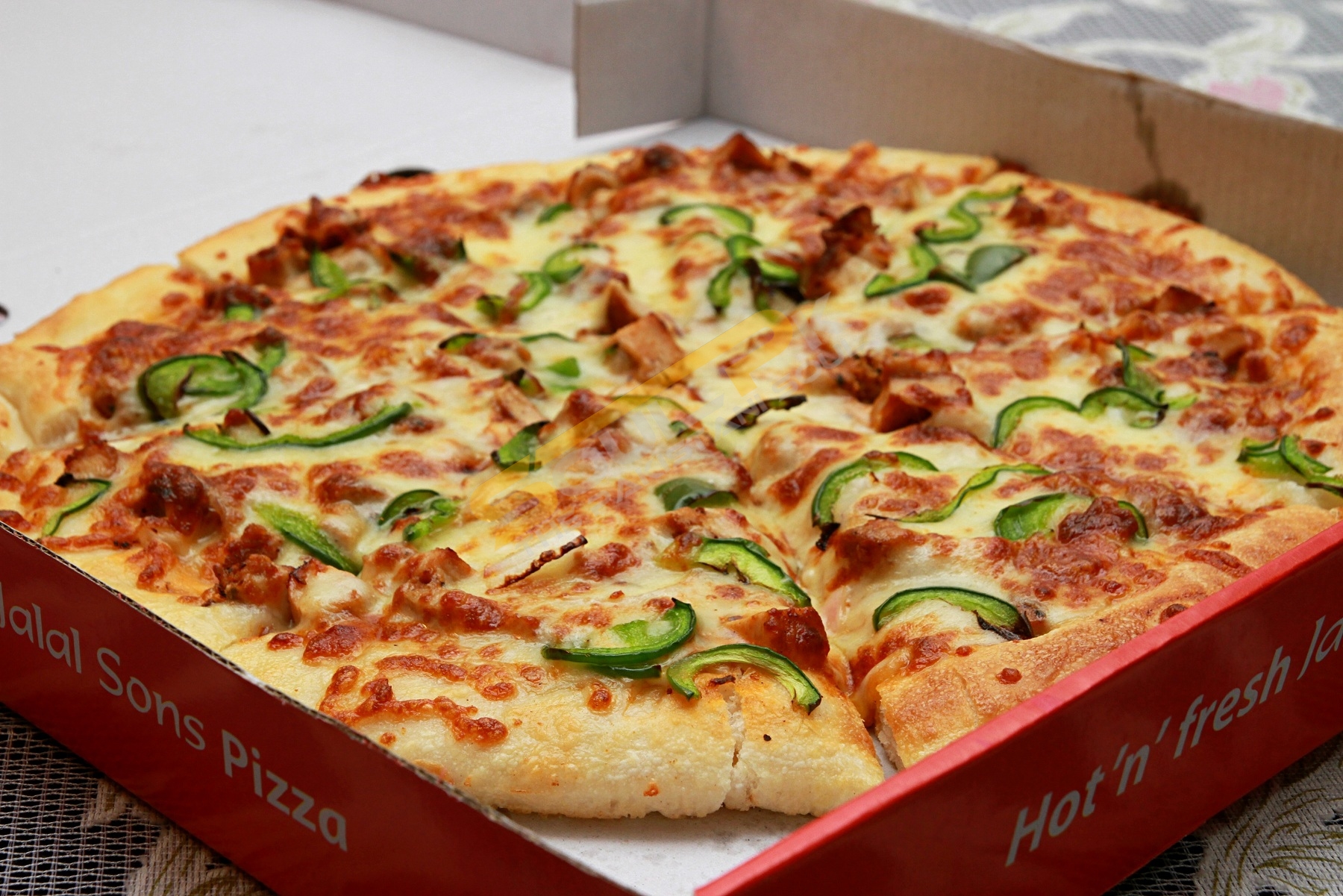 3. Sarpino's pizzeria
Number three on the list we have Sarpino's pizza place. The brand has really branched out throughout Lahore. Sarpino's Pizzeria is known as a pizza joint with the best variety of pizzas at great prices. Their pizzas are cheesy and extremely filling!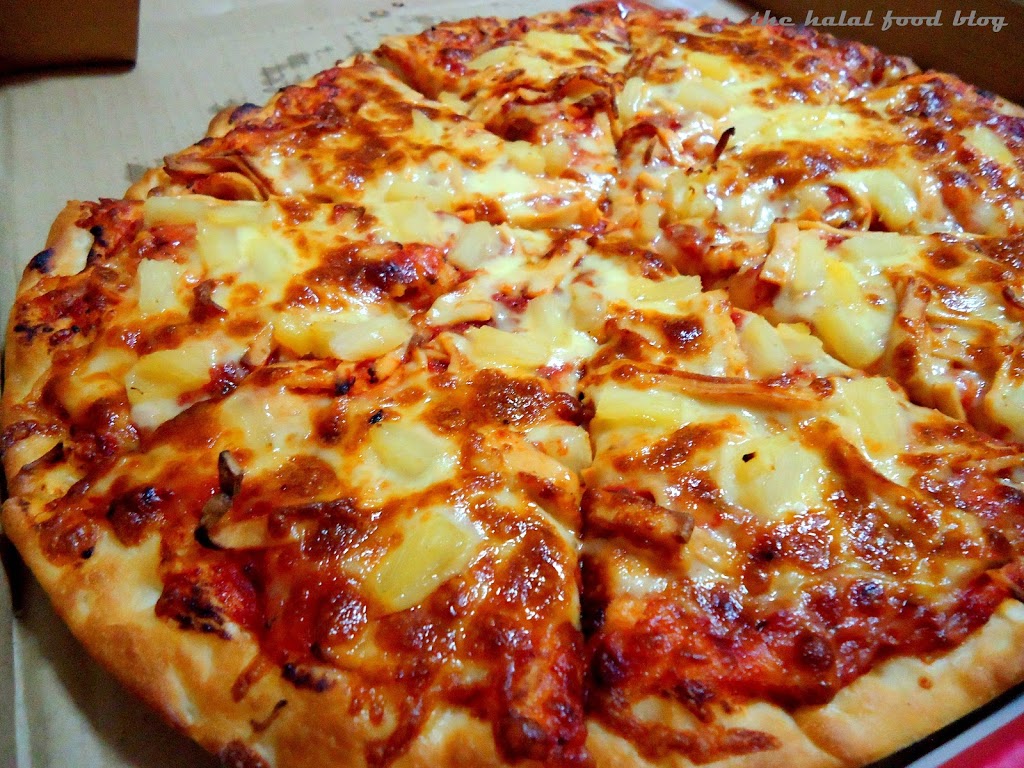 4. Cosa Nostra
Cosa Nostra is one of Lahore's most upscale eateries. They have a wide variety to offer when it comes to their pizzas, all of which is fantastic. Cosa has really mastered the art of making authentic, thin-crusted Italian pizzas. What is more is that, you have many toppings to choose from here. The extra toppings are unique and supplement the taste of the pizza immensely.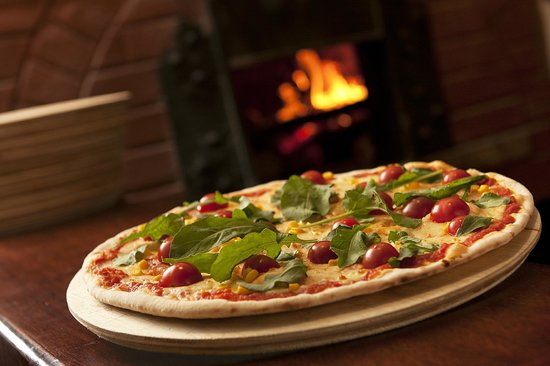 5. Cafe Barbera
The last one one but not the least, on our list are the scrumptious pizzas from Cafe Barbera. The taste, quality, quantity everything is no less than great and hence a must try for all pizza lovers!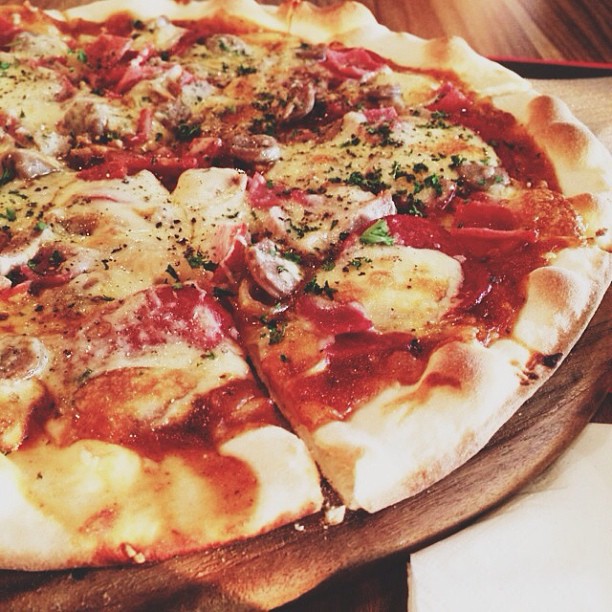 So which of all is your favorite and which one will you try this weekend? Do let us know in the comments section below.