Hania & Asim Unfollowing Each Other on Instagram Has Left People Wondering If they are Friends Or Not?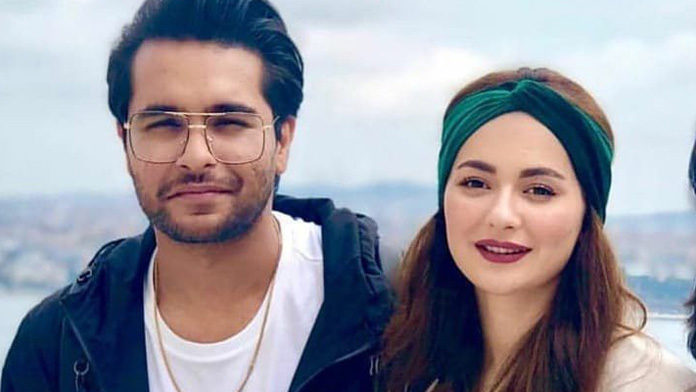 Hania Amir and Asim Azhar repeatedly come under lime light for their work, their friendship, and now they have yet again made the news. This time, it is for something that has left the fans shocked.
Apparently, the two stars have unfollowed each other on Instagram for reasons unbeknownst to their fans. A few fans on social media made the observation, and we found it to be true. The cause for this public display of resentment is unknown, given that the two were focused on showing to the public that they're friends.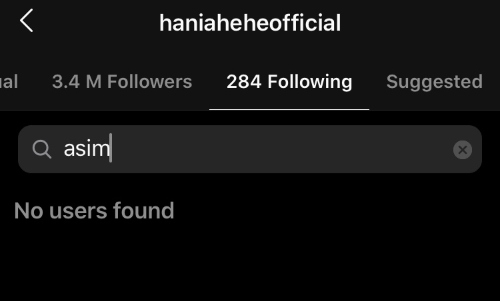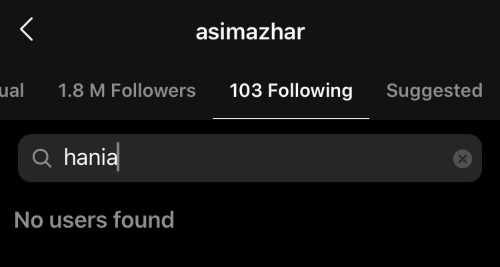 Source: Instagram
Hania Amir and Asim Azhar have come a long way together. The said duo started as young celebrities who really took social media by storm, became "really good friends" and vacationed together. After that, they were still friends but demoted each other to "just friend." Now, the day has come when they have unfollowed each other on Instagram.
Whatever the case may be, we can feel the Hania Amir and Asim Azhar chapter coming to an end.
Have anything to say about this? Share your thoughts in the comments section below.
Stay tuned to Brand Voice for more news & updates.