Haider Ali wins first Gold Medal for Pakistan at Tokyo Paralympic Games 2020!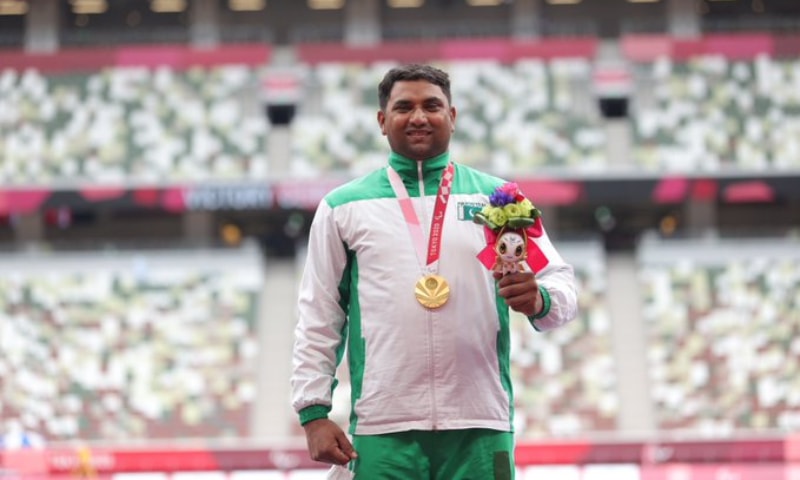 Haider Ali made the nation proud by winning the first Gold Medal in the Paralympics 2020 on Friday. The para-athlete won the medal in a F37 Discus Throw competition. His fifth attempt of a 55.26m earned him the honor and became his personal best score. Mykola Zhabnyak from Ukrain won Silver while Brazilian Jaoa Victor stood for the Bronze.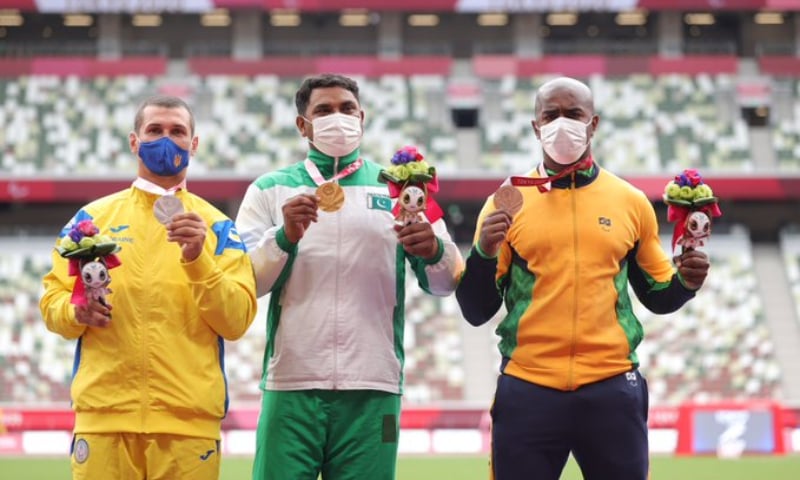 Haider Ali who has congenital cerebral palsy, affecting the right side of his body, plays F37 and T37 games. He made his international debut in 2006 when he made it to the national team. Previously, Haider has won Pakistan a Silver medal in the F37/38 long jump in the 2008 Paralympic Games held in Beijing. He also claimed the Bronze Medal in 2016, in the Rio de Janeiro Games, becoming the first Pakistani athlete to win more than one Paralympic medal. He had always aspired to win a Gold Medal.
While sharing his journey to this victory, Ali shared that it was not an easy one. He said that "The training was disturbed because our training centers were closed due to the Covid-19 lockdowns, and we missed out on a few days. Those were crucial but we kept going because we had to prepare for Tokyo."
The Prime Minister and many other government officials came out to congratulate Haider Ali for his historic win:
Praises also poured in from celebrities and other fans on twitter: