HABIBMETRO's Latest Campaign Urges Us All to be Better Pakistanis All-Year Round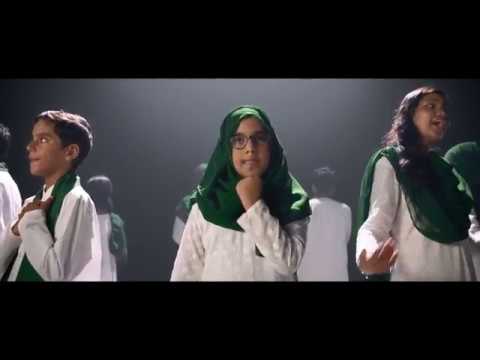 Independence for the year 2019 is just around the corner. Many brands have opted for various marketing strategies such as revamping old patriotic songs or creating socially relevant messages in the form of commercials and promotional campaigns that have been released.
While all aim to evoke patriotism in us, some manage to stand out and create a much greater impact. Synergy Dentsu's latest campaign for HABIBMETRO is an example of just that.
The message in the latest video for HABIBMETRO is simple on the surface, however, not many seem to implement it. The fact of the matter is that a country is only as good or as bad as the people residing in it since the state of a country reflects the affairs of its citizens.
Habib Metro's latest video presents the concept of 'Badlo Bartao' which means that we as individuals have a responsibility too. Instead of blaming everything on the system, we must change our mindset and take charge.
We're free to take actions for the betterment of the country.The truth is that we've gotten used to whine about things that we have the power to change and that is a problem.
Social Media has also had its say:
Rome wasn't built in a day. And niether was our society. Its our action which form the image of our nation and our behaviours which become our identity. Lets pledge to be better Pakistanis from now and #BadloBartao

— Uja kitna khao gi? (@UjaHashmi) August 7, 2019
The best thing about this video is that it promotes inclusivity by featuring everyone, including the differently-abled.#BadloBartao

— Laraib Mehtab (@laraibmehtabb) August 7, 2019
This short video encourages us to do something better for our society not only on Independence Day But 365 days of the year. #BadloBartao #MakeADifference #IndependenceDay #StayAhead #HabibMetro pic.twitter.com/Jy6pF0yKRO

— • queen of typos • (@Khaaksaar__k) August 7, 2019
What is more interesting is that every child in the video comes from a special organization that has helped build a united Pakistan.
Isn't it a brilliant campaign? We think so.
Watch the full video here: