Google & YouTube Announce Policy Change For Advertisements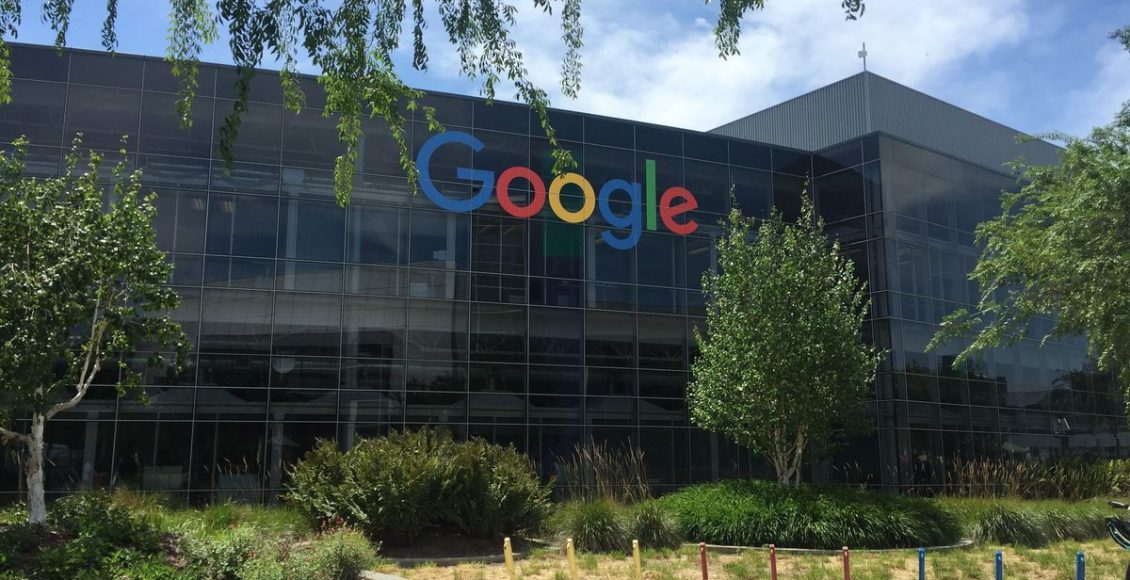 There has been a major policy change at Google and YouTube. For the past years, a lot of misinformation has been spread on climate change. Many people consider it a hoax when it is a serious issue that is getting dire day by day. Every day, we hear news related to extreme temperatures in various parts of the world.
According to this new policy, the platform will not support advertisements that are placed next to Climate change misinformation. People can no longer earn money by the promotion of climate change news that hoaxes. It is better to not support a point of view that goes against the facts that we already know.