General Public Opposes the Ban On Careem & Uber by Government: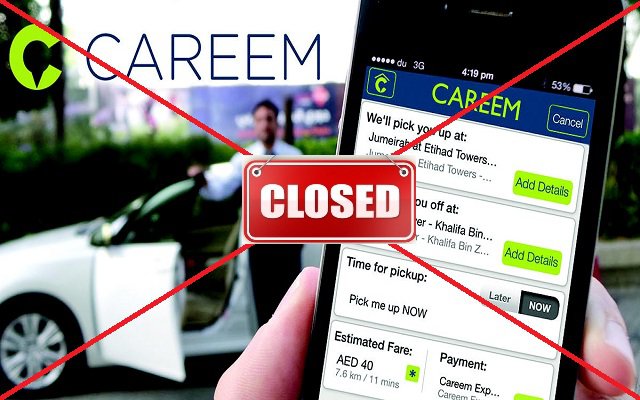 Punjab and Sindh governments moved to ban ride-hailing services Careem and Uber.
Punjab Government's Provincial Transport Authority declared Careem, Uber and other ride-hailing services illegal.
A notification in this regard was sent to Lahore's chief Traffic Officer to ensure these services are not allowed on Lahore's roads. However, it is still unclear if the ban is valid for Lahore only, or other cities in Punjab are also part of the order.
The notification states that the two companies have been offering transport services "without registering private cars with any regulatory body."
Courtesy: Express Tibune.
http://tribune.com.pk/story/1312328/punjab-govt-declares-careem-uber-illegal/?aoiuthjag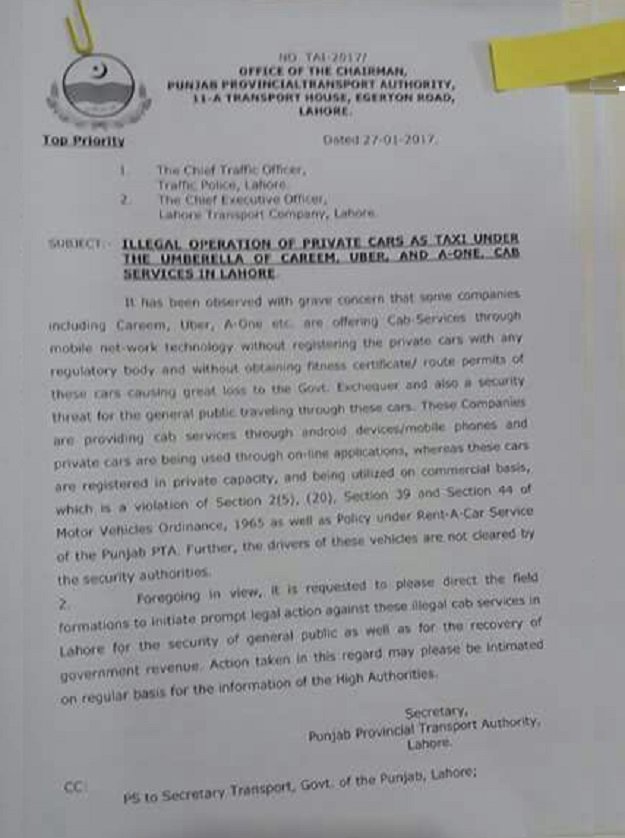 Thousands of Careem & Uber users have condemned this act taken by the Government. Many people are of the view that the Government is imposing ban just to promote their Yellow, Orange, Metro Transport.
"This is very unfortunate that countries are exploring other planets and we are still busy in banning new ventures and innovations in Pakistan." (Muhammad Irfan).