Film Review: Raasta ft. Sahir Lodhi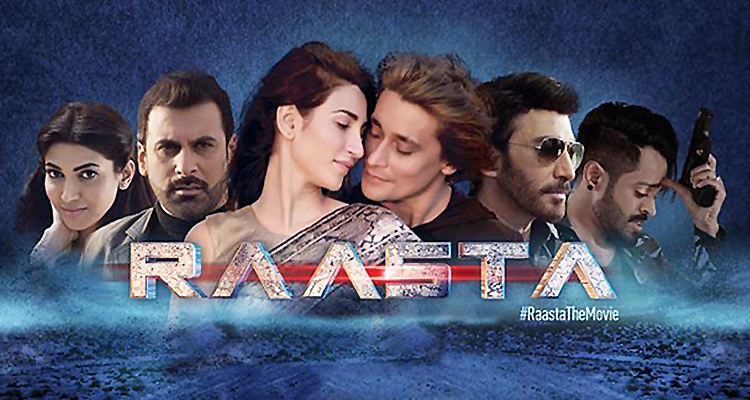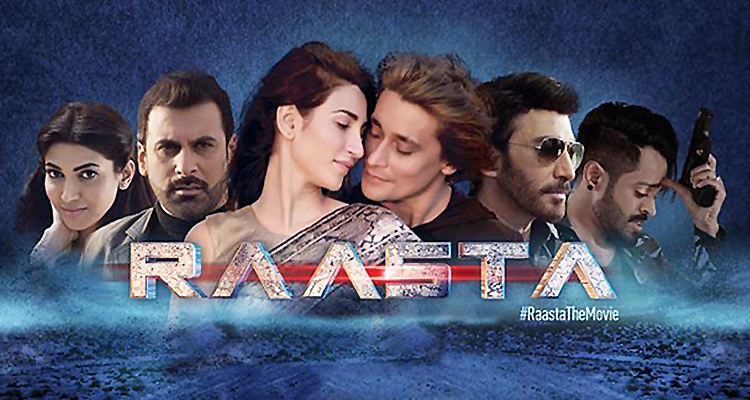 Raasta is a new film which has been written, directed, produced by as well as starred Sahir Lodhi. Raasta is also Sahri Lodhi's debut film, which was released on 31st March 2017. 
For all those people who have not yet seen the film, this fairly honest review will tell you all the reasons why you should not watch it or watch it (at your own risk!!).
The film that features other actors like Abeer Rizvi, Aijaz Aslam and Mathira, all are part of an effort which has failed to impress the cinema-going audience of Pakistan and has received bad rating in its early stage.
About the plot: 
The movie opens with the protagonist Sameer, who is played by Sahir Lodhi himself, as he narrates the story of his brother Sultan (a role played by Aijaz Aslam), who is an honest and a successful police officer. Sultan is also happily married with a child to look after, in contrast to Sameer who has apparently been unemployed for years in spite of the fact that he is qualified and has a degree.
The film throws two villains in the story line, Shahnawaz (played by Shamoon Abbasi) and Sherry (Naveed Raza), who are shown to be influential drug dealers of Karachi. The dealers have seemed to outrun the law all thanks to their connections in high places (something which portrays a clear picture of how things go along in Pakistan mostly).  The story of the film starts to become predictable when the rivalry between Sultan and Shahnawaz emerges.
Sound Track: 
One of the songs in the movie called Dil Faqeer, has most certainly reproduced the settings and actions of Shah Rukh Khan's song Suraj Hua Madham.  Sahir Lodhi is already famous for trying 'too hard' to be the Pakistani version of Shah Rukh Khan and the fact that the song puts its efforts in vain in order to picturize the SRK's famous song, gives us a reason to believe how strongly he believed he needed to adopt the ways of the esteemed actor from across the border.
Additionally, the film also comprises of two items songs, which will to be very honest here, make you cringe. The items songs are placed forcibly inside the script and comprises of actresses who struggle to perform dance moves which they are clearly not meant to, hence the whole dance routine makes you question the need for these item songs in the first place.
Screen play: 
What's more is that the screenplay of he film including the dialogues are extremely cliched, therefore not impressive. With one dialogue being played repeatedly "Duniya main do kism ke loag hotay hain. Aik meri tarha, aur doosray tumhari tarha. Aur mujhe dono se nafrat hai", it will definitely leave an imprint on your mind.
There are numerous subplots in play in one film that it gets confusing for the viewer to keep track of what is exactly happening, while some subplots are also left incomplete.

Our Final Say: 
Raasta is definitely an unsuccessful attempt to encourage the movie-going audience of Pakistan. The film not only lacks a good script but is also a summation of bad performances and unrealistic action scenes and overall picturization of scenes.
It should, however, be noted that even though Sahir Lodhi may have failed to impress us with our acting skills in his debut film, he is a great TV show host as well as a radio jockey.
In the end, in case you still decide to go watch the film, know that you have been warned, dear readers.

So, now you know our point of view. Let us know about yours in the comments section below.