Female Version Of Shoaib Akhtar Goes Viral & Twitterattis Are Making a Day Of It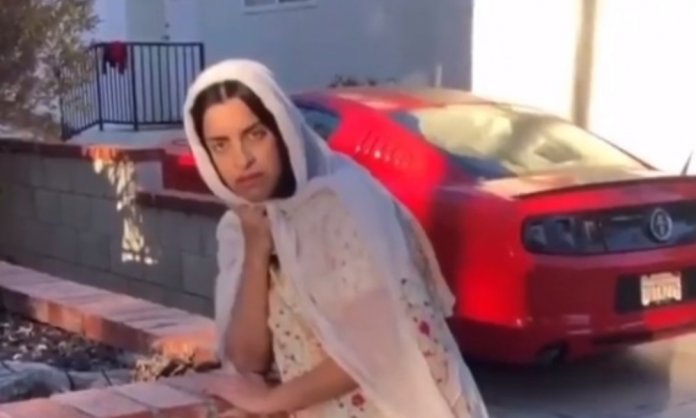 Twitter Has Spotted A Lady Who Looks Just Like Shoaib Akhtar
A woman's video is making rounds on social media, which is being referred to as the female Shoaib Akhtar. In the viral video, a woman can be seen posing funnily while imitating our parents' old vintage pictures.
Female version of Shoaib Akhtar
Unbelievable ??????? pic.twitter.com/n5Qj1N1POF

— Sheraz khan PTI (@Sherry445) February 22, 2021
The lady who goes by the username @omgvinita is a frequent TikToker who is more of a social media personality with her presence on Youtube, Facebook, and other major social media platforms.
While many Pakistanis and sports enthusiasts identified the similarities between Shoaib Akhtar's and Vinita's pictures, a quick-scroll through her profile would reveal that the similarities are confined to certain TikTok videos only.
Vinita Khilnani is an aspiring actress and a director. She has worked in a few movies and has a significant presence on Tik Tok and other social media platforms.
Do our readers think Vinita resembles Shoaib Akhtar? Do share your comments below.
Image Source: Twitter