Farhan Saeed Releases His New Song "Dil Hua Panchi"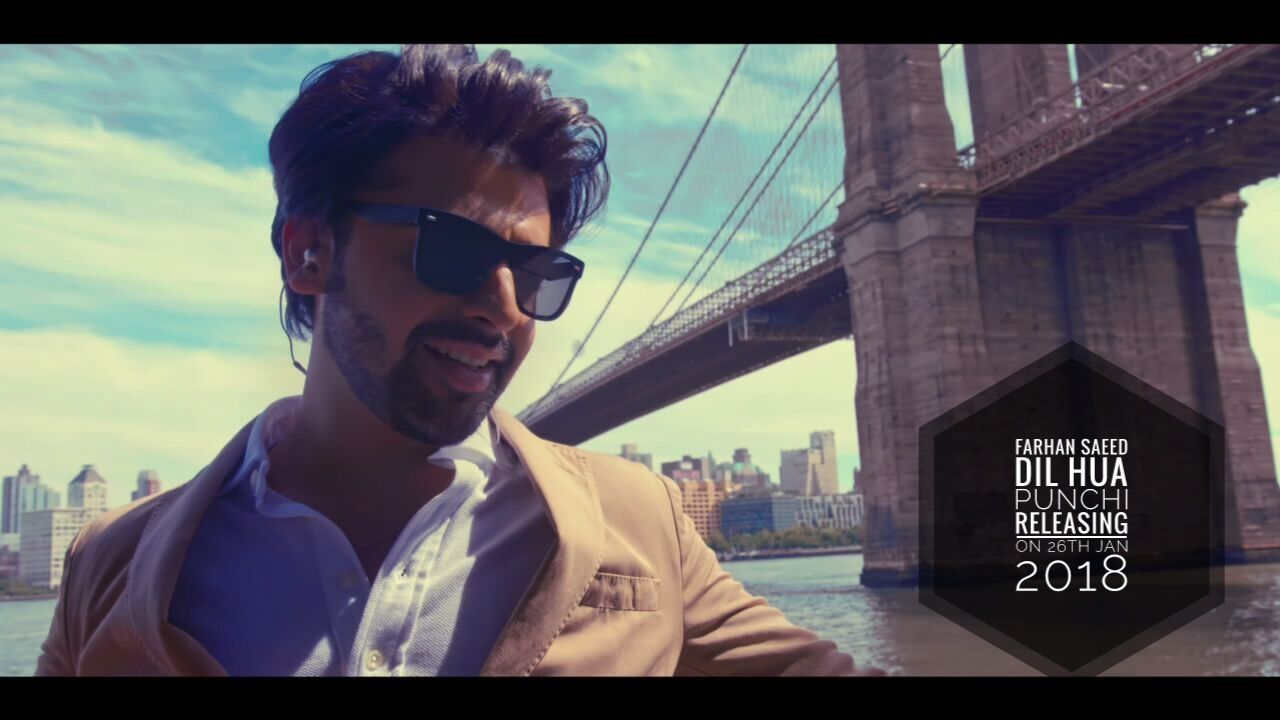 Farhan Saeed has launched his latest song "Dil Hua Panchi" with intensely romantic lyrics and the scenic background of New York City in the brand new music video leaves the audience completely enchanted.
Over the years, Farhan Saeed has established himself not only as an influential musician but an actor as well, and his commitment to preserving and promoting the Pakistani music industry is apparent from his latest work.  The new song, "Dil Hua Panchi", has been picked up by people really quickly as soon it hit social media.
A true portrayal of Farhan Saeed's new song has been the romantic manner it is set in. The music video is quite modern and caters to the new generation, yet manages to merge the conventional lyrics of the song so perfectly. Saeed further remarked, "Love in simple. The video is about exploring the universality of love. The song and video both show the concept of love at first sight, which can still be found in this era. There is no need to complicate romantic situations when the entire objective of love is to keep things really simple and honest."

The video was shot at Columbia University in New York City with Farhan Saeed being the main lead who portrays the role of a university student who falls deeply in love. The entire song and video is about showing that love does not need any words and love itself is such a pure sentiment. In The cast of the music video included Sana Serai, who plays the love interest of Farhan Saeed in the music video depicting that two university students fall in love at first sight who choose to keeping their connection simple and pure. The impeccable lyrics for "Dil Hua Panchi" have been written by Shakeel while the direction for the music video has been done by the very talented, Asim Farooki.
Watch the full song here:
https://www.youtube.com/watch?v=w0w-s5UyTNU