Fall Season is Approaching And Here Are Top 5 Pakistani Sweet Dishes You Can Easily Try At Home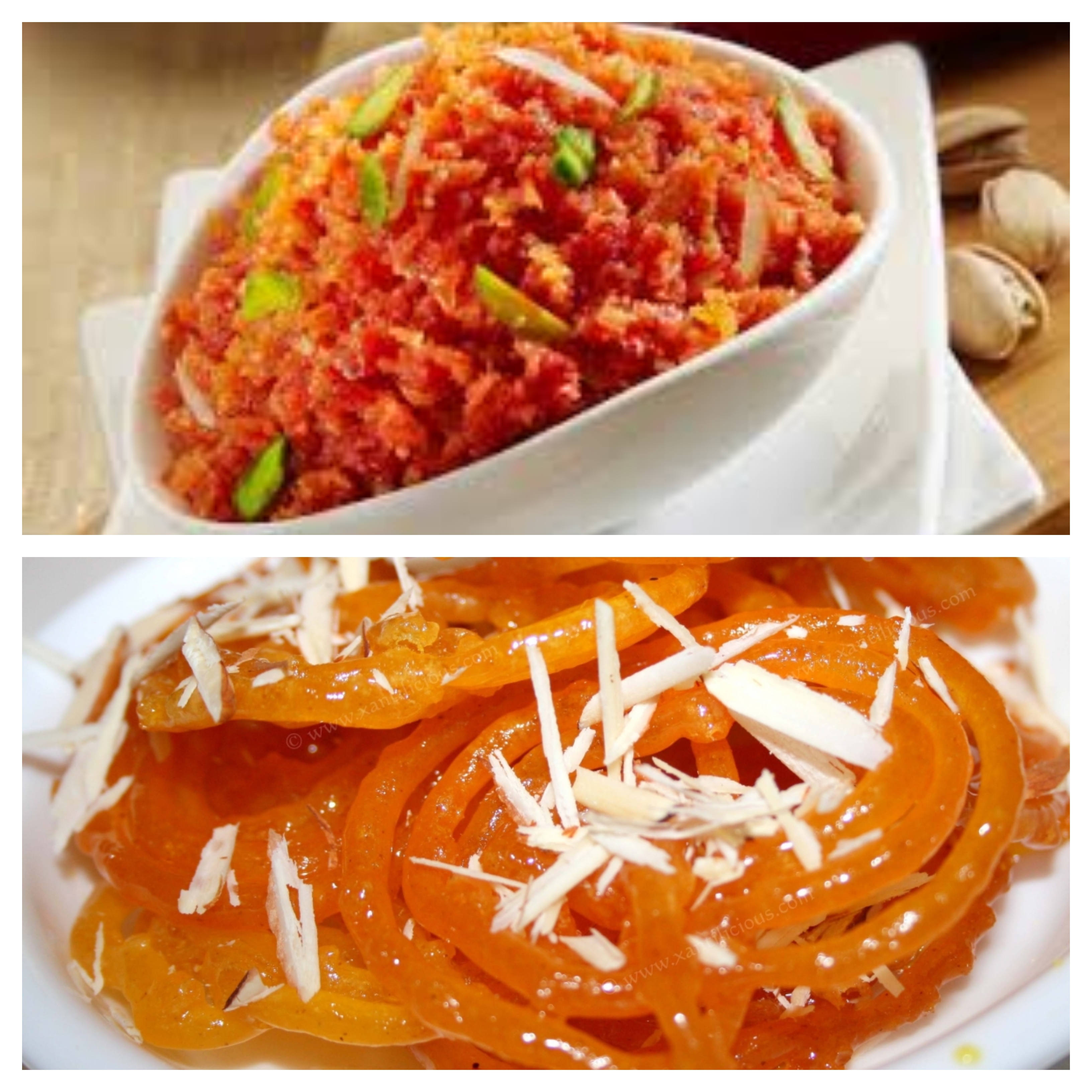 One of the major reasons Pakistan is essentially known for around the world is for its rich cuisines and delectable sweet dishes.
While foodies here in Pakistan don't really need a particular season to enjoy specific food items, we have compiled here a list of top five sweet dishes which can be made and enjoyed in the upcoming fall and winter season.
Jalebi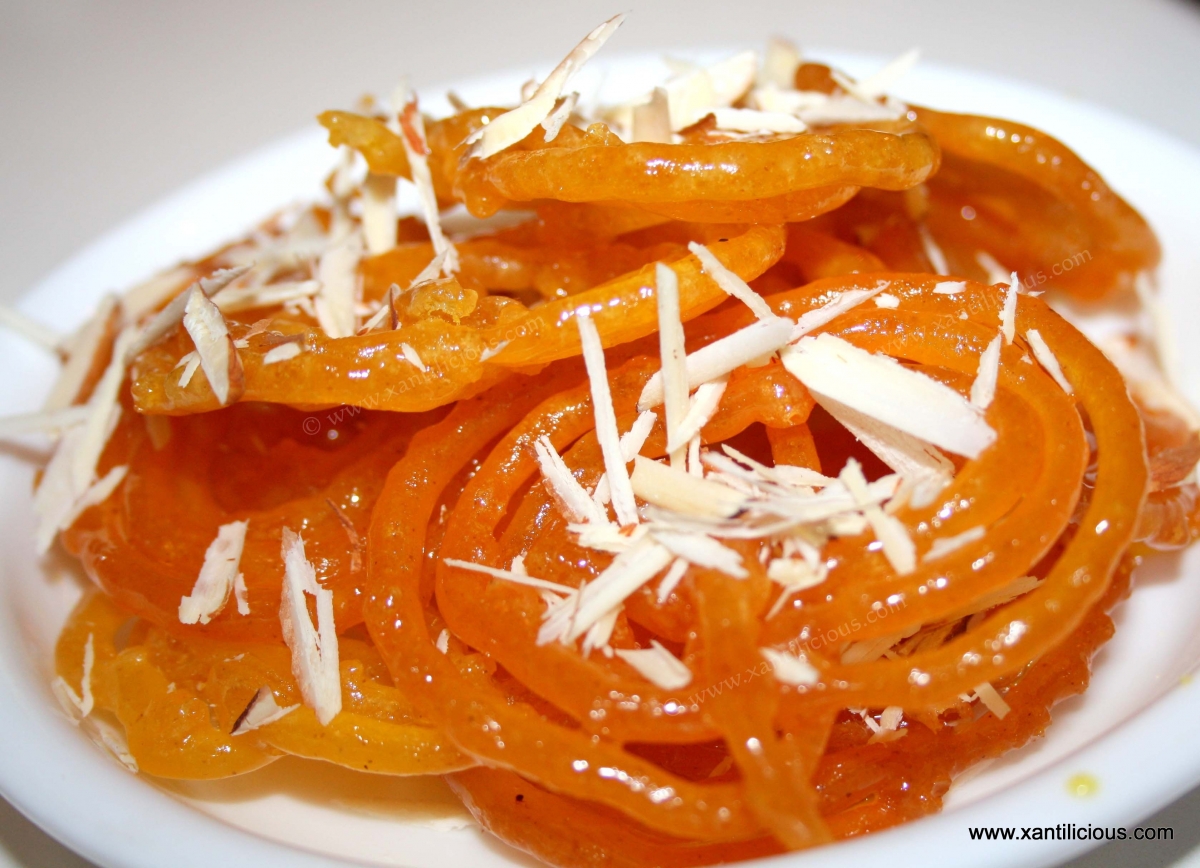 Jalebi, is a very popular food (both in summer and winter) in Pakistan. It is made by deep-frying maida flour batter in pretzel or circular shapes, which are then soaked in sugar syrup.
2. Gulab Jamun
Gulab Jamuns are essentially made from milk solids, traditionally from Khoya (milk reduced to the consistency of a soft dough). Modern recipes, however, call for dried/powdered milk instead of Khoya. It is often garnished with dried nuts such as almonds to enhance flavor.
3. Sohan Halwa
Sohan halwa is made by boiling a mixture of water, sugar, milk, and cornflour until all of it becomes solid. Additionally, saffron is used to add flavor. Almonds, pistachios, and cardamom seeds are added. What differentiates Sohan Halwa from the rest of its varities is that unlike most other halwa dishes in South Asia, it is solid.
4. Gajar ka Halwa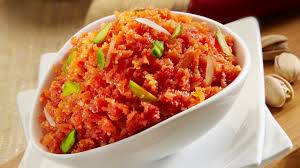 Gajar ka halwa is another beloved dessert of the Pakistanis, which is especially consumed in winters. It is a carrot-based sweet dessert. It is made by placing grated carrots in a pot which contains a specific amount of water, milk and sugar. The mixture is then cooked while stirring regularly. It is often served with a garnish of almonds and pistachios.
5. Kheer
Last but not the least, we have on our list – Kheer. Kheer is basically a rice pudding. It is made by boiling rice, broken wheat, tapioca, or vermicelli with milk and sugar. The dessert is then flavored with cardamom, raisins, saffron, cashews, pistachios or even almonds.
So which one is your favorite and which one will you try at home?
Do let us know in the comments section below.
(Images courtesy: Google Images)