Engro Corp Ventures to Invest in Telecom Infrastructure Sector In Pakistan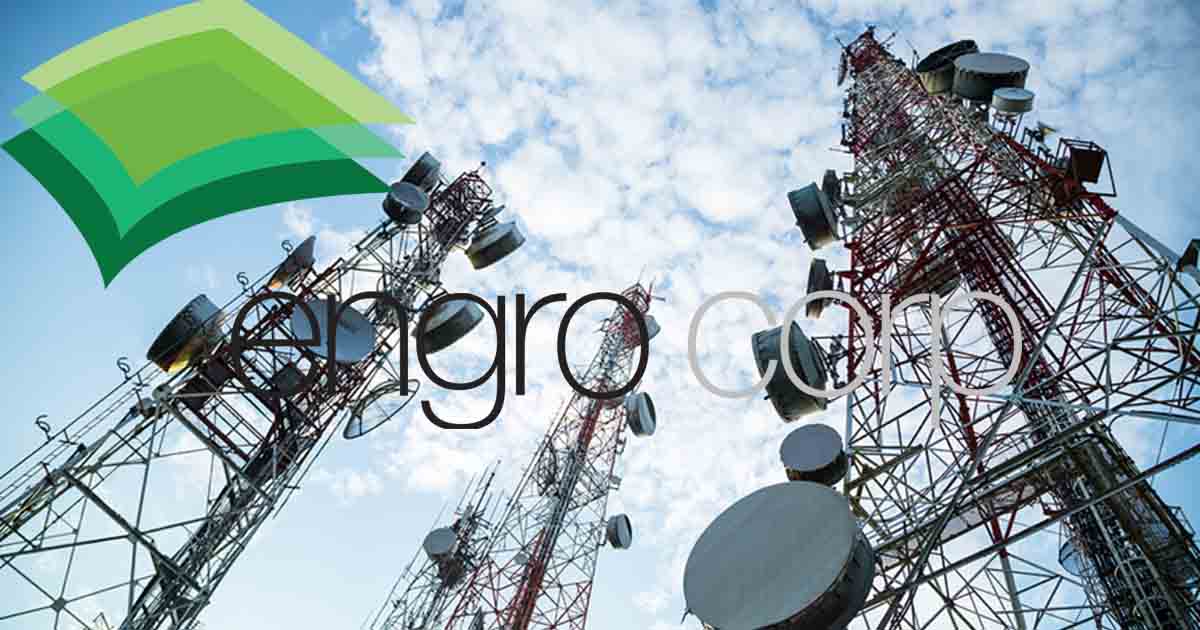 Engro Corporation, Pakistan's leading industrial group known for producing fertilizers and chemicals, has announced a 7.5 billion rupees investment in the telecommunications infrastructure sector of the country.
Engro Corporation has recently announced its first quarter's financial results which ended on March 31st, 2019, at a meeting held at the Engro Leadership Academy. Recording a profitable quarter, total revenue of the company grew by 21%. The company has also posted a profit after tax (PAT) of Rs. 3,832 million as compared to the last year, where it was PKR 3,146 million, translating into an EPS (Earnings Per Share) of PKR 7.32 per share.
As part of the company's long-term strategy, and after sighting a significant growth in revenue, Engro Corporation has streamlined its businesses in four verticals namely Food & Agriculture, Energy & Related Infrastructure, Petrochemicals, and Telecommunications Infrastructure.
The growth rate of Pakistan's telecom sector has been impressive over the recent years as the increased number of 3G and 4G/LTE users contributed over $ 4.42 billion to the national exchequer from period 2014 to 2017.
Announcing the hefty investment in telecom vertical, Ghias Khan, President & CEO Engro Corporation stated;
"With a core purpose to solve the pressing issues of our time, the growth and prosperity of Engro is intertwined with the growth of Pakistan. Investments in energy, telecommunications infrastructure, petrochemicals, and food & agriculture can accelerate change, help towards increasing exports, the substitution of imports, industrialization in the country, job creation and hence build a stronger Pakistan. Engro Corporation will continue to explore investment opportunities across these four identified verticals with a focus to improve the lives of our stakeholders and communities in which we live and work with a culture founded on truth, trust and a relentless pursuit of excellence."
The Directors have approved an investment of PKR 7.5 billion into this project.