Electricity Crises in Pakistan Leads People to React Furiously on Social Media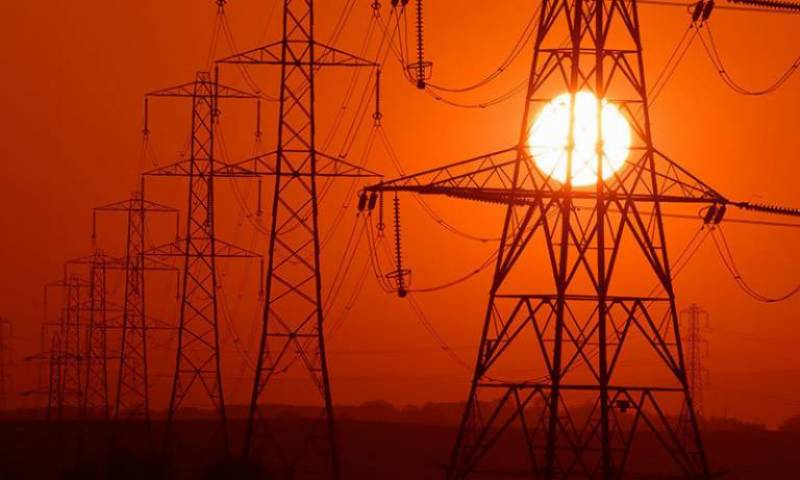 Today, due to a technical fault in the Tarbela Power Plant, electricity throughout the country had been cut out and load-shedding was observed almost everywhere.
According to reports, the national grid is facing a shortfall of 4000 megawatts electric supply.
According to Radio Pakistan, four nuclear power plants at Chashma also tripped due to tripping of main transmission line of Tarbela. A spokesperson of Pakistan Atomic Energy Commission told Radio Pakistan that nuclear plants will be re-connected to the national grid once fault in main transmission line is rectified.
The power supply has been gone since earlier this morning, which left Punjab, Khyber Pakhtunkhwa as well as some parts of Sindh and Balochistan in the dark.
People on social media obviously had a lot to say, especially blaming and targeting the current ruling party PML(N).
Ok, I am starting to realise, no one is getting bijli throughout the country. #PowerOutage

— Faran Rafi (@faranrafi) May 16, 2018
How fitting: A hopelessly weakened ruling party is in its last days of holding power, and #Pakistan experiences a day of widespread power outages. The PMLN has often trumpeted its successful efforts to end the energy crisis.#Loadshedding

— Michael Kugelman (@MichaelKugelman) May 16, 2018
Shahbaz Sharif, I would like to meet you sometime and explain you the meaning of #loadshedding. Perhaps you seem to believe in some other meaning of the word because there is NO electricity in Lahore since 9am. Take off your circus hat and take some serious action.
Copied

— جینے دو (@jeetayraho1) May 16, 2018
#Loadshedding
Trying to study for my exam but this load shedding 😡
laanat noon league par
aur lakh di laanat noon league ke supporters par.

— S a B i 🎭 (@ImDahBrownDude) May 16, 2018
https://twitter.com/parhlayumer/status/996675598696230912?tfw_creator=parhlo&tfw_site=parhlo&ref_src=twsrc%5Etfw&ref_url=https%3A%2F%2Fwww.parhlo.com%2Floadshedding-trending-in-pak%2F
PMLN has redefined "loadshedding has ended" as today even NA has no electricity despite having gone "solar"!

— Shireen Mazari (@ShireenMazari1) May 16, 2018