EBM introduces Jam Delight.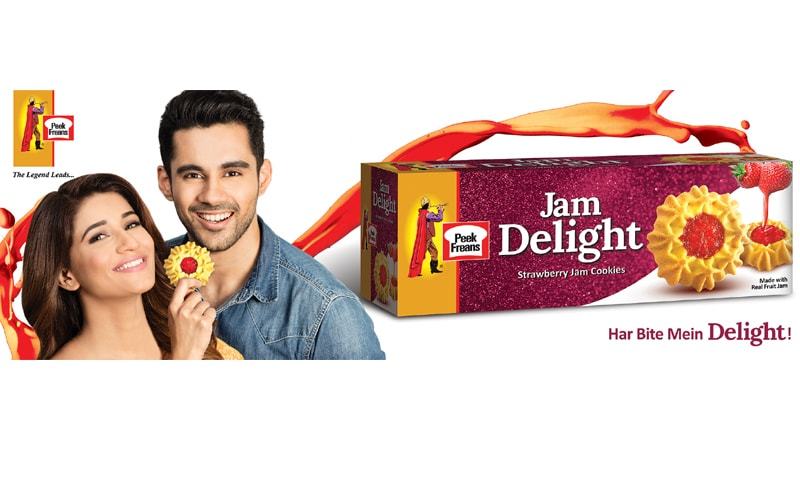 In keeping with its reputation for innovation, English Biscuit Manufacturers (EBM) launched Jam Delight (under their umbrella brand Peek Freans), the first-of-its-kind, fruit jam-filled biscuits, in December 2016.
According to Sher Zaman, Marketing Manager, EBM, "it is important to evolve with changing consumer palettes and bring new and exciting products to market. Jam Delight is an improved formulation of bakery jam-filled cookies that are extremely popular with children and adults." This is why the biscuit has been launched as a vanilla cookie (the flavour appeals to most taste buds according to EBM research) with strawberry jam, and the brand communications have been targeting the 12 to 35 age group.
To ensure that there were no quality issues, the company spent almost 18 months on R&D perfecting the recipe of the fruit jam, prepared from real strawberry preserves. Furthermore, 'depositor' technology was specially imported – yet another first for the category – to create a soft cookie base. More flavours are under development and Zaman is confident "that once consumers have tasted Jam Delight, the biscuit will deliver on its promise of being a 'Delight in Every Bite.'"
Courtesy: http://aurora.dawn.com