'Digital Pakistan' Initiative to Digitally Transform the Country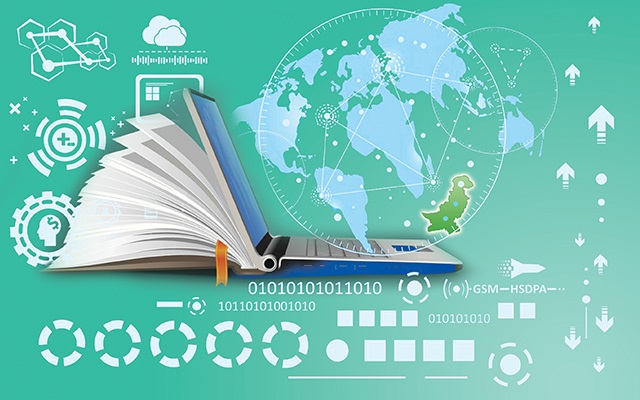 Today, Prime Minister Imran Khan has formally announced and inaugurated the Digital Pakistan campaign. The initiative intends to set the country in the direction of a tech–enabled future.
To achieve defined targets, a Strategic Reform and Implementation Unit (SRIU) has started with Jahangir Khan Tareen, Governor of State Bank Reza Baqir will oversee Digital Payments and its reforms with banks.
The government of Pakistan is now looking to closely monitor progress in IT sectors and taking leaps towards digitizing Pakistan and preparing the Youth for an IT-enabled future.
The goals outlined for this initiative are as follows:
Access and Connectivity
Digital Infrastructure
E-Governance
Digital Skills and Literacy
Innovation and Entrepreneurship
During the press conference Prime Minister also emphasized the need for adopting technology and skills of the future in the educational curriculum.
Pakistan has 170 million mobile users, 75 million broadband users and 25 thousand IT graduates in a year, Pakistan has untapped potential that is waiting to be unlocked.
Have something to say about this piece of news? Share your thoughts in the comments section below.